Sustainable Georgia Roundup
Cleaner water and the state's first solar-powered school.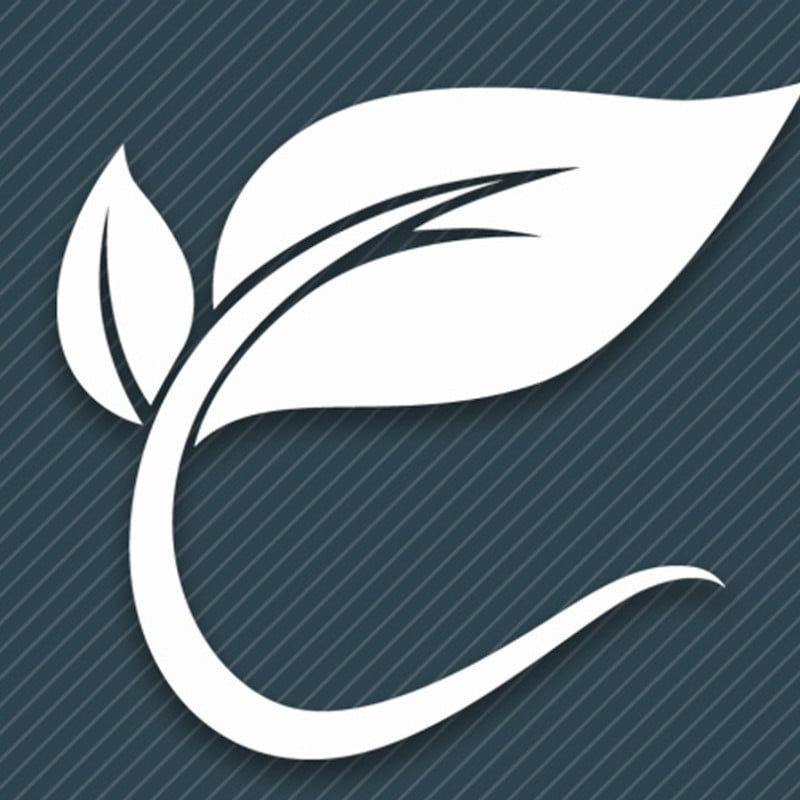 Cleaner Water: The expansion of Roswell's Big Creek Water Reclamation Facility has begun. The $300-million project aims to increase wastewater treatment capacity from 24 million to 32 million gallons per day to accommodate the area's expected growth and development. The new state-of-the-art treatment process will reduce discharges to the Chattahoochee River by up to 50% and will deliver significantly cleaner water. Efforts are being made to recycle site materials and eliminate up to 10,000 truckloads from disposal at landfills. Completion is expected by 2024.
---
Energy and Education: The SAE School of Mableton, which focuses on multidisciplinary learning in science, art and entrepreneurship for preschool through eighth-grade students, has added a 126-kilowatt (kW) solar energy array. The new photovoltaic system joins the private school's previously installed 30 kW solar array, delivering a total of 156 kW. That's enough to run all of its operations via solar energy, making it Georgia's first school to be 100% solar powered. While the primary goal is to generate electrical power, the solar capabilities will also serve as an educational tool in math, science, physics and economics curricula.
---
More Electric Charging: Georgia Power and Cox Automotive have completed one of the largest single-property electric vehicle (EV) charging facilities in the Southeast. The smart technology project at Cox Automotive Mobility's 25-acre operation south of downtown Atlanta offers six fast-charging stations open to the public, six fast chargers for fleet vehicles and 20 slower fleet chargers. The facility supports electric vehicle fleets in need of charging access on the city's south side, which has previously been termed an EV charging desert. Usage data will be collected to inform future EV charging needs and requirements. Sustainable Georgia Roundup