Sustainable Georgia Roundup
Sustainability goals, wood pellet production and solar panels.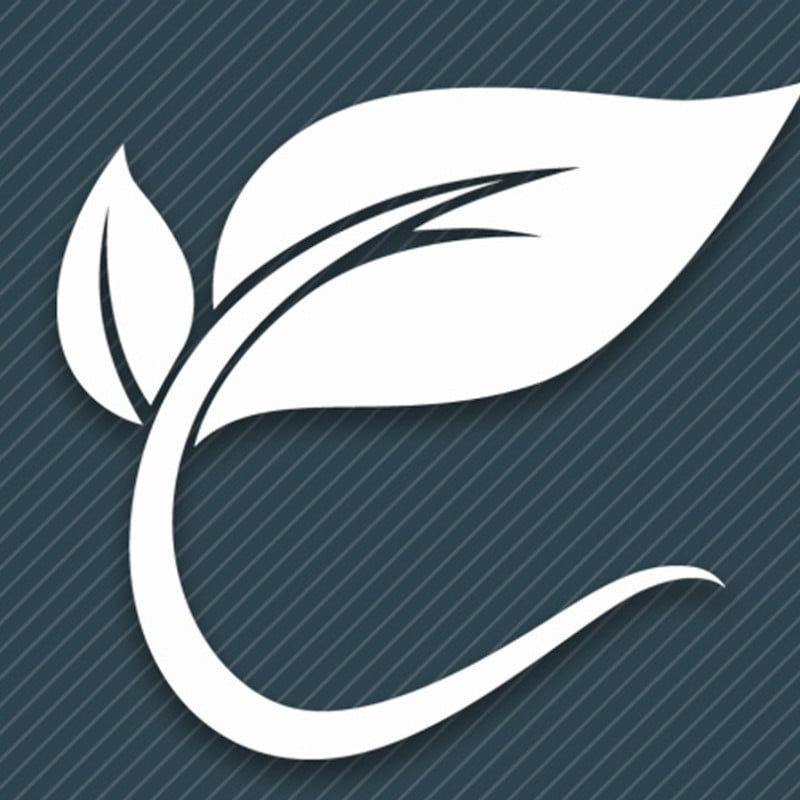 Manufacturing Metrics: Calhoun-based Mohawk Industries has published its 2019 sustainability highlights online. Among the achievements over the last decade are an 18.8% reduction in greenhouse gas emissions and a 53.9% decrease in waste sent to landfills. In addition, the report cites 42 million pounds of shredded tires recycled annually to make rubber mats and more than 7 billion plastic bottles recycled into carpet products last year.
---
Power Increase: The Ray, a nonprofit organization and living transportation lab on Interstate 85 near LaGrange, is upgrading the solar-powered electric vehicle (EV) charging station at the West Point visitor center. Delivering three times more power than the original solar EV station installed in 2015, the new EV station minimizes charging time and demonstrates the latest in transportation electrification technology.
---
New Ownership: Wood pellet production facility Georgia Biomass will have a new owner this year. German energy company innogy SE is selling the Waycross plant to Enviva Partners, a global energy company with headquarters in Maryland. Enviva is one of the world's largest suppliers of utility-grade wood pellets to major power generators. The $175-million deal includes the plant and export terminal capacity at the Savannah port. Last year, Georgia Biomass produced more than 800,000 metric tons of wood pellets.
---
Solar Site: Emory University is installing more than 15,000 solar panels on its Atlanta campus to help reduce greenhouse gas emissions. The panels will reside on the rooftops and parking decks of 16 buildings and generate 5.5 megawatts of solar power. The installation reflects the university's plan to generate at least 10% of energy on campus through clean alternatives like solar.