Sustainable Georgia Roundup
Coal ash disposal changes and sea turtles nesting.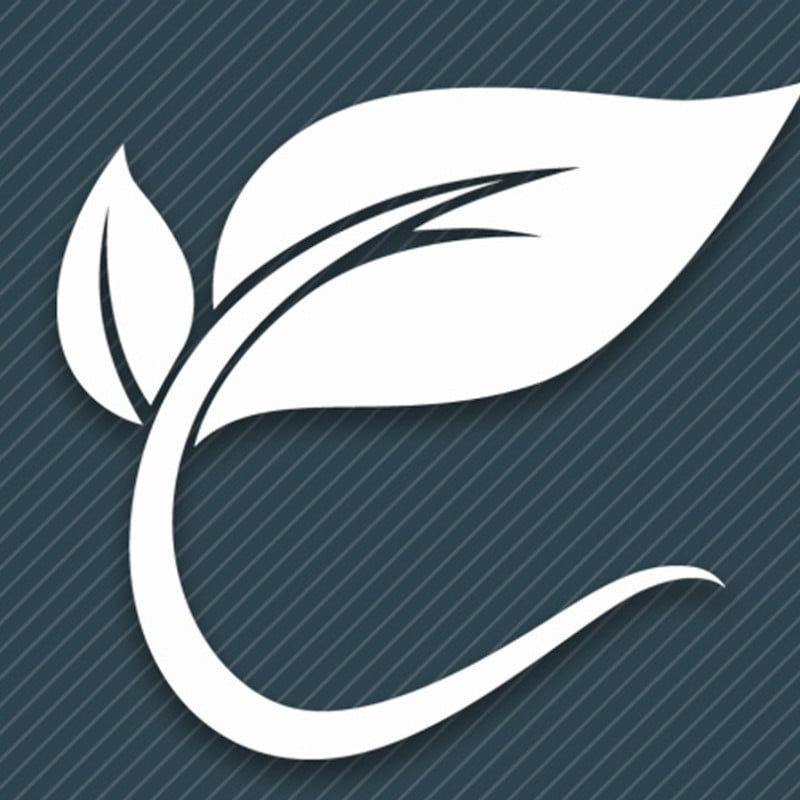 Coal Ash Bill Passed. Coal ash, the waste left over from coal-fired electric power plants, has been shown to contain heavy metals that can cause cancer, nervous system damage and a host of diseases if it leaks into rivers or streams. The U.S. Environmental Protection Agency estimates 140 million tons of coal ash are generated annually and disposed of at almost 1,000 sites across the nation, including several in Georgia.
Before the 2020 state legislative session, coal ash could be dumped in Georgia landfills and other sites for less than the cost of disposing of household trash. A bill signed into law this summer raises the amount local governments can charge for coal ash disposal, bringing it in line with the cost of household garbage.
Environmentalists hailed the law as a major step toward closing loopholes that have contributed to Georgia becoming a dumping ground for toxic coal ash. It is the state's first legislation addressing the coal ash threat.

---
Loggerheads Nesting. Georgia's sea turtle nesting season, which began in May and ended in July, was healthy for continued population recovery of the enormous creatures. From Cumberland Island to Tybee Island, loggerheads laid roughly 2,800 nests. The count was not as high as last year's 3,650 nests, but it was still in line with the recovery goal for the state.
The turtles are listed as threatened under the Endangered Species Act, and achieving nesting goals will help the species be removed from the list. The population has been increasing at about 3% per year during the last three decades, which suggests conservation efforts are having a positive impact.