Sustainable Georgia Roundup
Emory University and Georgia Tech are working on initiatives to reclaim and reuse wastewater generated on campus.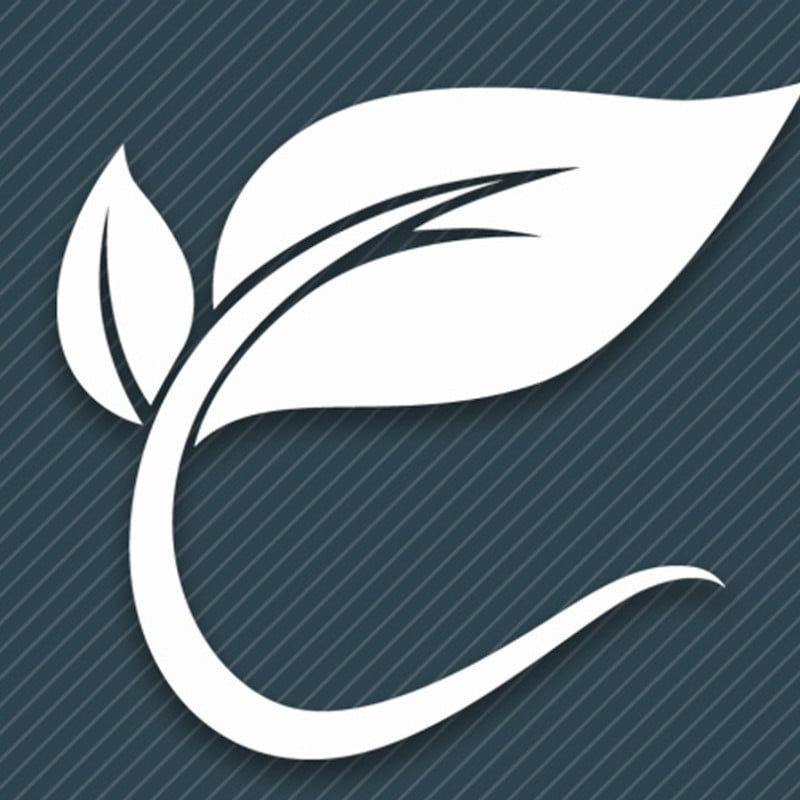 Water Reuse. Atlanta's Emory University and Georgia Tech are actively working on initiatives to reclaim and reuse wastewater generated on the respective campuses. While uses for the treated wastewater differ, both institutions are focused on reducing water consumption, which will be increasingly important given the projected global population growth and effects of climate change.
Roughly five years ago, Emory launched its WaterHub recycling system in response to Atlanta's water issues, including outdated infrastructure and drought. The first U.S. system of its kind treats about 400,000 gallons of wastewater daily in a greenhouse-like structure. Treatment processes take 12 to 24 hours and are similar to those found in nature where biological reactions break down waste. After being clarified, purified and disinfected, the treated water flows back to campus for use in dorm toilets and heating and cooling units.
Thousands of international visitors have toured WaterHub's odor-free facility. It has enabled the university to reduce water usage by up to 146 million gallons each year, and it can supply nearly 40% of campus water use, primarily in the on-site utility plants.
Emory built WaterHub at no cost to the university through public and private investments and partnerships.
A few miles away, Georgia Tech in 2018 received a $5-million U.S. Department of Agriculture grant to pilot a project in which campus wastewater can be used to grow vegetables hydroponically. The premise is that wastewater used properly can provide nutrients for plant growth, replace mineral fertilizers and reduce agricultural water consumption.
Georgia Tech's treatment process integrates technology to eliminate pathogens and contaminants while leaving nutrients like nitrogen, phosphorous and potassium in the water. Data from the project will be compared to data from traditional agriculture methods to understand how the system performs in terms of water consumption, energy usage and nutrient effectiveness.