Unofficial Guide 2019 Recap
Top 5 Unofficial Guide Articles in 2019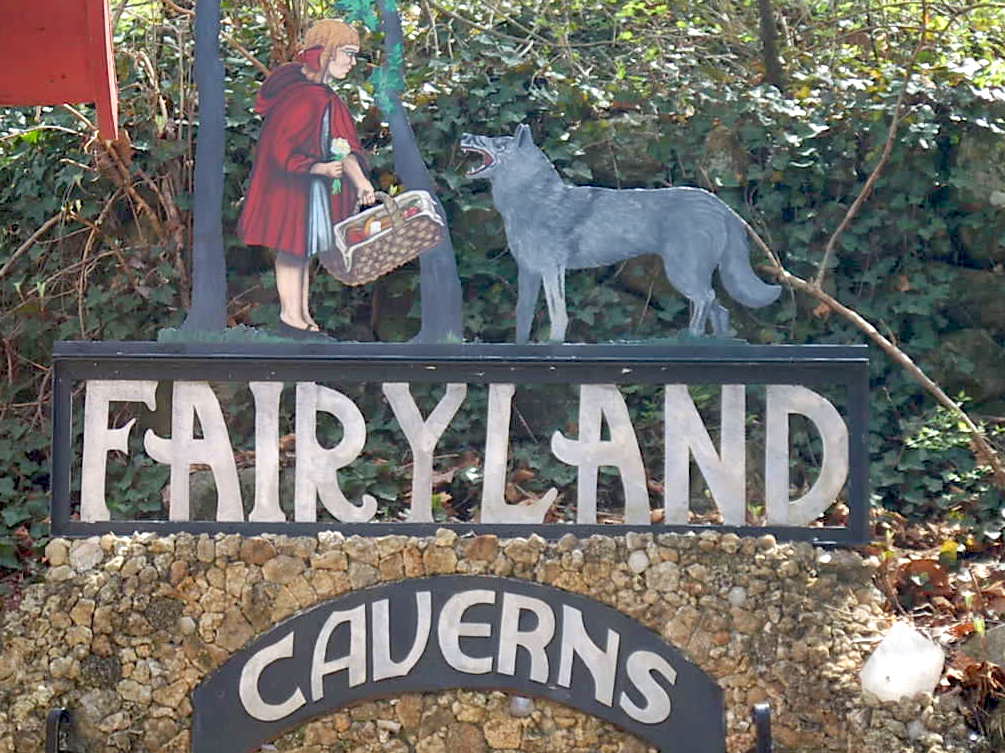 We will be moving our Unofficial Guide to a monthly article beginning in January. It will be released on or about the 15th of each month. For this last one of 2019, we'd like to share some of our favorite Unofficial Guide posts. Enjoy!
March 2019 – Of course, it's our first one! This means these recommendations are the first that came to mind from our capable and fine staff! There are some BBQ, Lobster and shopping recommendations involved!
April 2019 – What is a recap that doesn't include Lookout Mountain? Here, we shared a favorite of one staff member (and their photo). There's also some treasure shopping (thrifting oasis!), and a museum and restraurant combo so you can knock two things out in one day.
May 2019 – Only in our Unofficial Guide are you able to get recommendations on a Walking Dead Tour and a reallly great sandwich. Here, back in May, we did just that. Enjoy!
August 2019 – Abandoned buildings, museums, bookstores and more! Check out any of our Unofficial Guides for some ideas about where to go and what to do in Georgia. This one from August is a fun one!
November 2019 – Shopping small business Georgia is the best! Here, you can order online or see in person. Whichever way works best, buy something. There's even something in her for the green/upcycling fan.
Reach thousands of Georgians by advertising your business in the weekly Unofficial Guide to Our Georgia Favorites! For reasonable advertising rates (as low as $50/month) contact: Julia Roberts at julia@robertsresource.com.