All Around Georgia
Georgia Made Products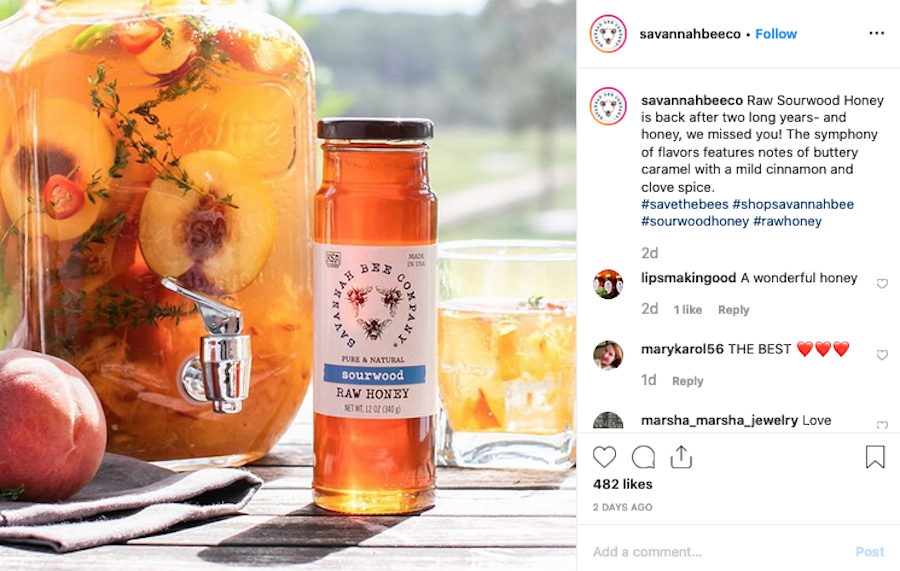 As the temperature goes down, we decided to share a way you can support businesses all over Georgia without leaving your house! Here are some Georgia grown, made and produced products for you.
SHOP: At the Georgia Crafted you can find products from all over Georgia. You can build your own box or select one of their themed boxes. There's everything from pecan coffee to handcrafted soap.
SHOP: Well, not exactly online ordering as we know it today, but you can browse their site, dream about the perfect table and give The Jack Ellis Company handcrafts "fine quality woodwork," so if you are looking for a true one-of-a-kind Georgia-made piece of furniture, give them a call.
SHOP: Lit Up Candle Co. began as a way to take care of a problem – reduce landfill material of glass when Atlanta's glass recycling program stopped. A love of beer, candle making craft, and an idea was born. Help the planet, support Georgia business. Win-win.
SHOP: Maybe you have seen some of the products from Savannah Bee Company. Based – you guessed it – in Savannah, they produce their products in our great state. We love to support locally made and particularly love their hand cream. If you're on Instagram, follow them to see their products through lovely photography.
SHOP: Another company that shares several products to share is Georgia Gifts & More. They have a wide variety of products for you to choose from, including souvenirs to buy and ship to families and friends.
This seems like a good time to share our Georgia Grown magazine!
Photo Credits: Article: Lit Up Candle & Co, Featured: Savannah Bee Company Instagram Photo
Reach thousands of Georgians by advertising your business in the weekly Unofficial Guide to Our Georgia Favorites! For reasonable advertising rates (as low as $50/month) contact: Julia Roberts at julia@robertsresource.com.