Haralson, Kennesaw, Rome, Rising Fawn, Cloudland Canyon, Locust Grove, Marietta, Snellville
DO, EAT, SEE, SHOP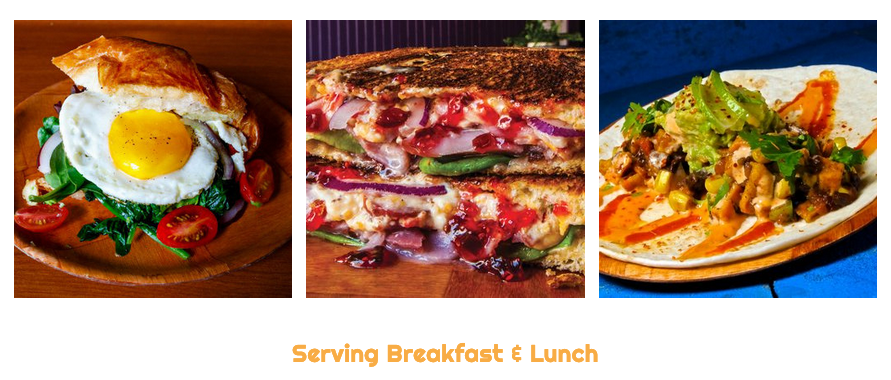 Photo credits: above, the Jamwich website and below Walkin' Dead website

——————————–
DO: Surely you know about the hit show Walking Dead, right? Even if you're not a big fan, the tours out there are pretty impressive. The most casual one we're aware of is the one located on the (one block long) main road in Harlason, GA through Walkin' Dead Tours & Events. They have a few affordable ways to take a tour, but we noticed the Walker For A Day. What? Full makeup? Go for that and send us pictures! While you're there, look for Williams store and gas station across the main street and buy their famous, handmade bulk and link sausage. Photo credit their website.

DO: Up in Kennesaw; you can visit the whiskey makers at Lazy Guy Distillery. They say, "Tours of our production floor are every Saturday at 1 pm and 4 pm (staff permitting). Tours are FREE to all ages, and no reservation is required." Our friend who shared this with us said, "The hours they are open are very short but it's worth the trip for the crafted cocktails and the atmosphere."
EAT: The Jamwich in Rome has breakfast and lunch to offer you but we're going to focus on their Amazing Grilled Cheese Sandwich Concoctions (the caps were our idea) where they state their food is "Music for your mouth." On sourdough, the Benjammin — $8.50 — has organic avocados, sharp cheddar cheese, crispy bacon & onion jam served hot on marbled rye bread. There are several more, but that one? That's some Jamwitchery. Yum! You're welcome!
SEE: If you haven't been to Rising Fawn's Cloudland Canyon to camp or hike, you're missing out. Towards Chattanooga and up in the upper left corner of the state, it's a favorite place because of the views, as it's a Georgia State Park. While recommended to us because of the 30 miles of bike trails, there's also fishing, disc golfing, and horseback riding for you to enjoy.
SHOP: Do you have or want cowboy boots? Horsetown certainly has more than that, but why not start there? Locations in Locust Grove, Marietta, and Snellville, so you can find them in four locations leaving or and coming to Atlanta. Look for jeans, hats, and saddles while you're at it. For comfy neutral brown boots, try this pair!
Reach thousands of Georgians by advertising your business in the Unofficial Guide to Our Georgia Favorites shared weekly!
For reasonable advertising rates (as low as $50/month) contact: julia@robertsresource.com