Lookout Mountain, Chamblee, Columbus, Valdosta
DO, SHOP, VISIT, EAT IN GEORGIA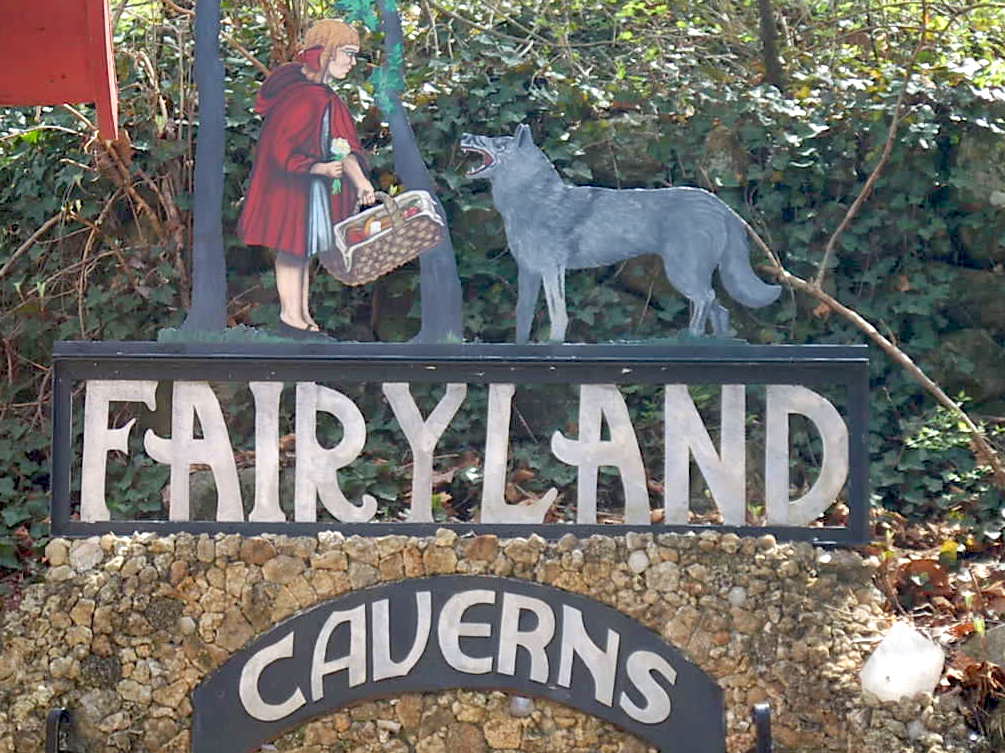 DO: Rock City's Southern Blooms, May 11, 12, 18 & 19, 2019. We know that Rock City is connected to Chattanooga, but we get to claim is as ours because it address is Lookout Mountain. If you haven't been, it's an excellent trip to see the famous rock formations (and stay affordably overnight close by, if needed). Especially on a lovely day because they say you can see seven states!
SHOP: The Treasure Mart is a mix between consignment and antique store (but not everything is vintage so don't let that scare you away). Items are generally in great to good condition – some things are even new. They have household items including art, housewares, lamps, etc., as well as some personal items such as jewelry and handbags.
VISIT: Columbus, GA brings us a military town and so much more! There's a lot to see there, including the National Infantry Museum & Soldier Center.
EAT: If you end up going to Columbus to see the museum, you can stop by Minnie's Uptown restaurant. Famous for their fried chicken, you'll be sure to select other favorites too (like their strawberry shortcake, for starters).
SHOP: Valdosta (and the South, let's be honest) brings us pecans but so does South Georgia Pecan Company. If you're near or driving through, you might be able to stop at one of their locations for a treat or to bring some home for a favorite recipe.
Reach thousands of Georgians by advertising your business in the Unofficial Guide to Our Georgia Favorites shared weekly!
For reasonable advertising rates (as low as, $50/month) contact: Patterson@GeorgiaTrend.com