Helen, Tybee, Atlanta, Milledgeville
DO, SEE, VISIT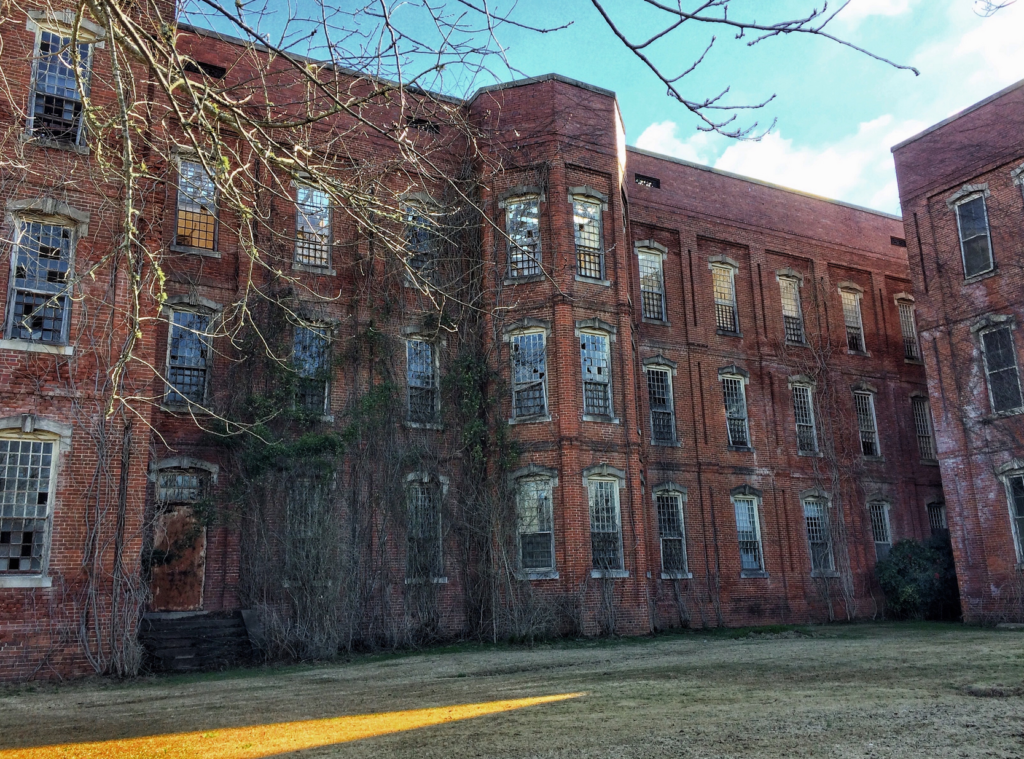 DO: While we've focused on northern Georgia, we did not share Anna Ruby Falls and the beautiful hike you can find while visiting. At Unicoi State Park, you'll find the falls through a 1/2 mile paved trail to two viewing decks. Feel free to walk the 4.6 mile Smith Creek Trail, which connects Anna Ruby Falls to Unicoi State Park.
SEE: On a visit to beautiful Coastal Georgia, you can see Fort Pulaski National Park. The National Park's site explains, "much of the 19th century, and masonry fortifications were the United States' main defense against overseas enemies. However, during the Civil War, new technology proved its superiority to these forts. The Union army used rifled cannon and compelled the Confederate garrison inside Fort Pulaski to surrender."
SEE: As museums go, the David J. Sencer CDC Museum is an unusual one. The Centers for Disease museum is a Smithsonian Affiliate, with award-winning exhibits that address the value of public health, and presents the rich heritage and vast accomplishments of CDC. Better yet, admission is free.
SEE: Once the world's largest psychiatric hospitals, Georgia's Central State Hospital sits abandoned since the 1960s when patients were moved, it's still home to 25,000 said to be buried there. While you can't go into the building (and officials warn that unmarked graves can act as sinkholes), you can find some information.
SHOP: In the shrinking world of bookstores one can walk into, we have to share the 30-year-old A Cappella Books in Atlanta. They have about three events a week, which means it's an excellent place to visit and meet authors and you can stop by and check out their signed books for you to select a new favorite!
Reach thousands of Georgians by advertising your business in the weekly Unofficial Guide to Our Georgia Favorites!

For reasonable advertising rates (as low as $50/month) contact: Julia Roberts at julia@robertsresource.com.
Photo Credits: Cappella Books website and Wiki Creative Commons Farragirl