Savannah bursts into song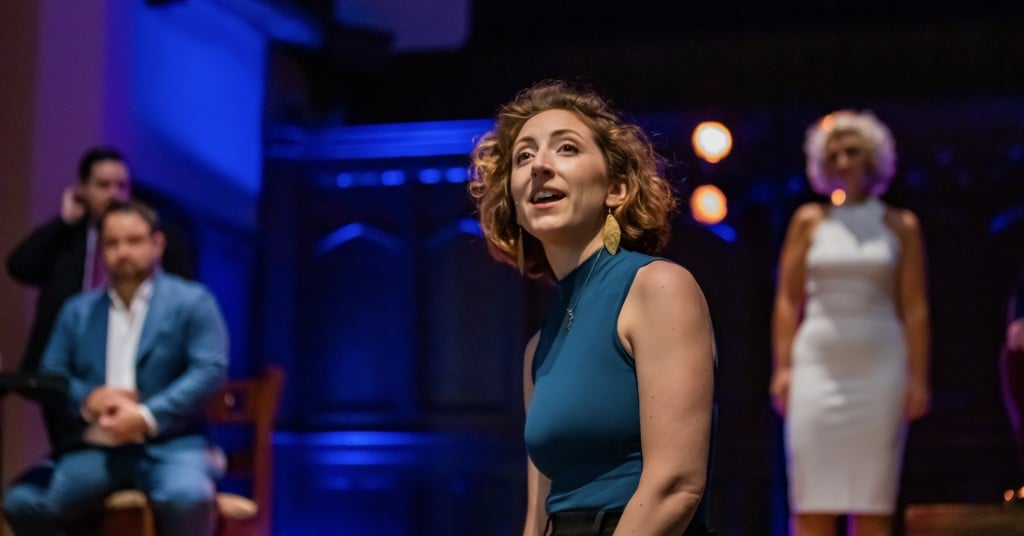 If you're hearing voices in Savannah, that's by design. The Savannah VOICE Festival kicked off its 10th season last week and runs through August 21 with five different opera productions plus musical theater and song performances around the city. This theme for year's festival is "Voices from the Beyond" and all the operas have some association with the ethereal.
For example, The Medium, described as a one-act "opera noire" where a medium falls victim to fraudulent voices, takes place in the Telfair Academy rotunda August 11.
You can see performances of Alice Ryley, A Savannah Ghost Story and Anna Hunter, The Spirit of Savannah at the Charles H. Morris Center on August 12 and 13. Alice Ryley portrays an indentured servant who was tried for murder in Savannah in the 1700s, while Anna Hunter spotlights the founder of the Historic Savannah Foundation. Both operas were written by Michael Ching, composer-in-residence at the Savannah VOICE Festival.
Audiences can entered the enchanted world of Return to Brigadoon at the Morris Center August 16 and 18, and meet the devil in church August 19 and 21 with Faust at Asbury Memorial Church.
The Savannah VOICE Festival is a nonprofit organization that brings classical vocal performances to the Savannah area with concerts, events and educational presentations during August and also throughout the year. With sister organization the VOICExperience Foundation, it serves more than 100 artists, 5,000 audience members and provides more than 45 events and community enrichments programs each year.
To get more info about the event schedule and tickets, call 855-766-7372 or go to the festival website.
Photo provided by the Savannah VOICE Festival. Shown is Heather Jones performing in the festival's Broadway event last year
Do you follow us? Find us on Linkedin, Facebook, Twitter and Instagram.