Celebrating music and history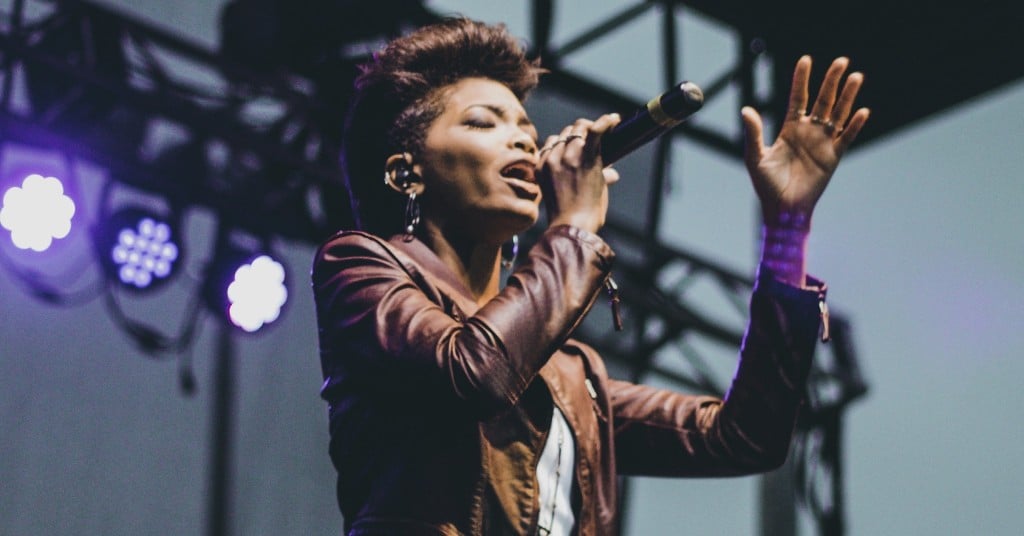 June is Black Music Appreciation Month, which celebrates the profound contributions of our nation's Black artists to music in the U.S. and abroad. Former President Jimmy Carter created the month-long recognition in 1979 and a presidential proclamation renews it each year.
In conjunction with its 75th anniversary of state ownership, Jekyll Island is celebrating Black Music Appreciation Month by offering guided trolley tours that enable visitors to explore the island's unique Black and musical history. The Mosaic Museum will host tours on Saturday, June 11, from 10 a.m. to 1:30 p.m. Included in the hour-and-fifteen-minute tour around the south end of the island is a musical performance by Ace Winn and refreshments on the grounds of the historic Dolphin Club and Motor Hotel, which is located on St. Andrews Beach.
St. Andrews was the only beach in Georgia where Black people were allowed prior to 1964. Opening in 1959, the Dolphin Club and Motor Hotel was the only hotel where Black visitors could stay on the island. More than a summer hangout, the establishment served as a regular stopover on the Chitlin' Circuit, the name given to venues where Black musicians and entertainers performed to Black crowds in the Jim Crow era. Among those were Georgia-born Otis Redding, B.B. King, Percy Sledge and Irma Thomas. St. Andrews desegregated in June 1964 and because of it's relatively short heyday, few outside the area knew about the historic beach and facilities. The Jekyll Island Authority is working to increase awareness of this important piece of the state's history.
Learn more about Jekyll Island, its history and planned 75th anniversary activities – along with the rest of the Golden Isles – in this month's feature, "Hitting on All Cylinders."
Photo of the island's historic sign provided by Jekyll Island State Park
Do you follow us? Find us on Linkedin, Facebook, Twitter and Instagram.