Georgia Trend Daily – April 28, 2022
April 28, 2022 Georgia.gov
Staff reports that yesterday, Governor Kemp signed a bill that takes further steps to ensure secure and fair elections and enhances criminal case data exchanges to reduce criminal case backlogs (SB 441).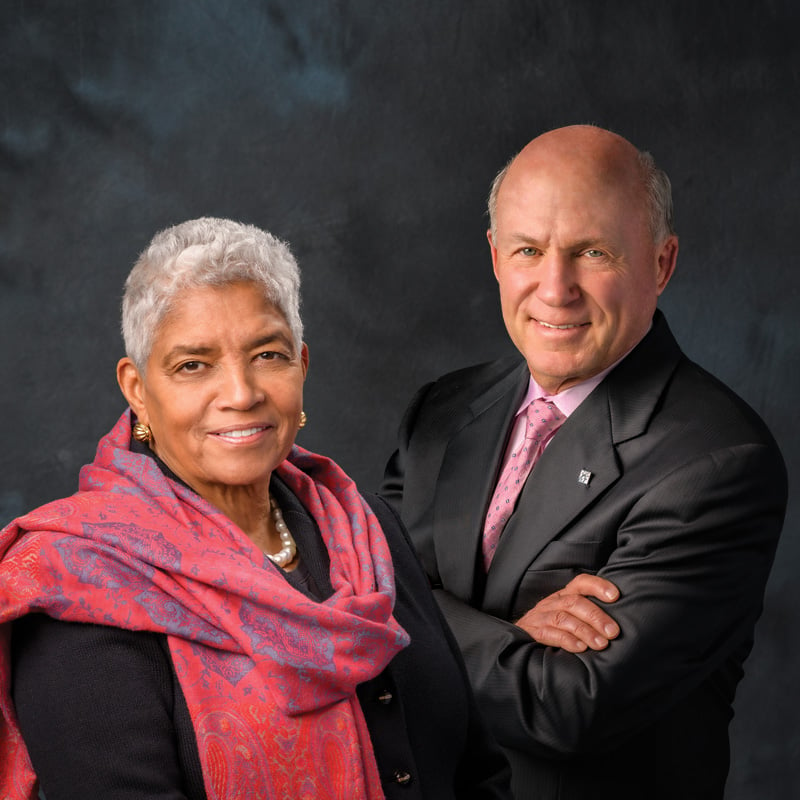 April 28, 2022 Georgia Trend – Exclusive!
Mary Ann DeMuth reports that on Saturday, April 30, the Georgia Historical Society (GHS) and Gov. Brian Kemp will induct Chick-fil-A Chair Dan Cathy and former Atlanta Mayor Shirley Franklin as Georgia Trustees. Their official recognition will take place at the annual Trustees Gala in Savannah.

April 28, 2022 Atlanta Journal-Constitution
Kelly Yamanouchi reports that the Federal Aviation Administration is dismissing an investigation into alleged misuse of airport funds largely during the administration of former Atlanta Mayor Kasim Reed, saying it found insufficient evidence to support the allegations. The probe dates back to July 2019 when the FAA informed the city that it was examining Hartsfield-Jackson International related to its use of airport funds.

April 28, 2022 Augusta Chronicle
Joe Hotchkiss reports that a company that began in Augusta in the 19th century plans to reopen a local sulfuric acid plant that will bring 30 new jobs to the area. Southern States Chemical Inc. announced its acquisition of the former Chemtrade facility on Columbia Nitrogen Drive in east Augusta, the company said in a news release Tuesday.


April 28, 2022 Macon Telegraph
Liz Fabian reports, after about a decade of trying to transform a city block, downtown Macon real estate developers cleared zoning hurdles for a new hotel and apartment building, but a decision on a proposed solar project in West Bibb County awaits an upcoming town hall meeting to try to win over neighbors.

April 28, 2022 Fresh Take Georgia
Alex Guevara reports that Georgia dairy farmers can sell raw, or unpasteurized, milk for human consumption starting in 2023, providing what some farmers say is a much-needed boost for the state's family farms. The General Assembly approved the Georgia Raw Dairy Act earlier this month, despite testimony about the health risks of drinking raw milk.

April 28, 2022 Georgia Trend – Exclusive!
Candice Dyer reports that Metro Atlanta's Furkids is not your typical animal shelter. The Cumming nonprofit, Georgia's largest no-kill animal shelter, is a mostly cage-free destination for visitors seeking pets or pet services – or for anyone who just wants to spend time with animals (and the people who love them) in a tranquil setting.

April 28, 2022 GPB, Fresh Take Georgia
Sarah Swetlik reports that Georgia plans to launch a new program this summer intended to prevent children from entering the foster care system. The $1.5 million pilot program would dispatch groups of specialists, known as "community action teams," to assist families and children who are at risk of separation or are already involved in the child welfare system.

April 28, 2022 Brunswick News
Gordon Jackson reports that Georgia House Speaker David Ralston, R-Blue Ridge, says the recently concluded General Assembly session approved "truly transformational" legislation to deal with mental health in Georgia. Ralston, who visited The News office Wednesday, was in town to speak to a gathering of Superior Court clerks from across the state.

April 28, 2022 Capitol Beat News
Dave Williams reports that Republican U.S. Senate candidate Herschel Walker is leading incumbent Democratic Sen. Raphael Warnock by 10 points, according to a poll released Wednesday by a political action committee supporting the University of Georgia football great. The survey of 2,500 registered Georgia voters put Walker at 51.4%, compared to 41% for Warnock.

April 28, 2022 Atlanta Journal-Constitution
Dylan Jackson reports that Senate candidate Herschel Walker has spent years promoting and developing health-conscious products with dubious benefits and a skepticism from the medical community, a review by The Atlanta Journal-Constitution has found. He looked to "revolutionize" the health market with products he said would prevent aging, help weight loss and even protect against the damages of smoking—despite little evidence, his company admitted in filings with the U.S. Securities and Exchange Commission.