Georgia Trustees celebrated
Dan Cathy and Shirley Franklin receive the state's highest honor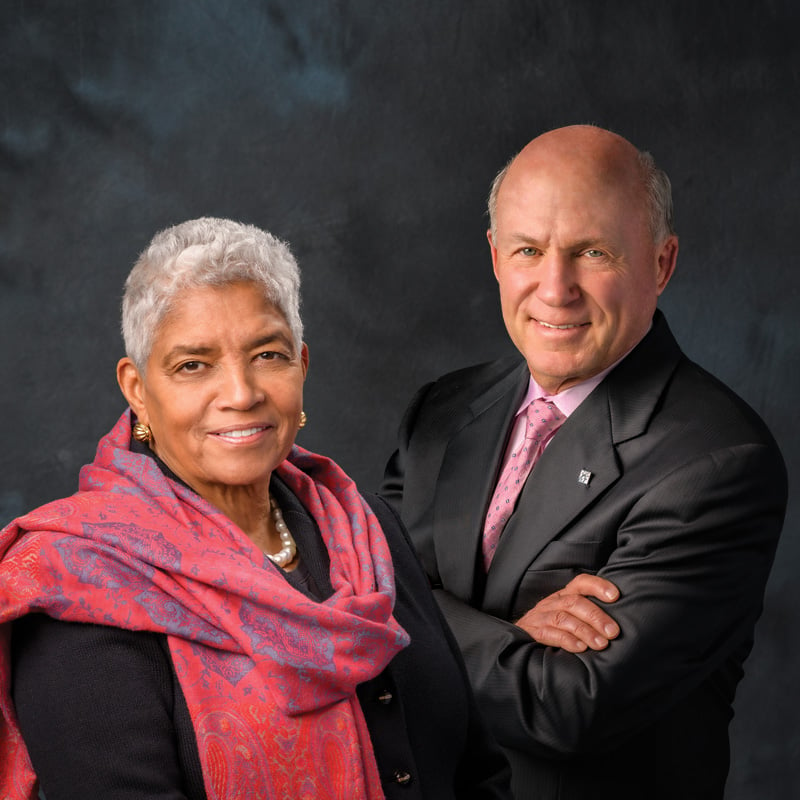 On Saturday, April 30, the Georgia Historical Society (GHS) and Gov. Brian Kemp will induct Chick-fil-A Chair Dan Cathy and former Atlanta Mayor Shirley Franklin as Georgia Trustees. Their official recognition will take place at the annual Trustees Gala in Savannah. They are receiving the state's highest honor for their leadership in business, philanthropy and government that has made Georgia — and the world — a better place.
Cathy is the son of Chick-fil-A founder and 2013 Georgia Trustee Truett Cathy. He became chair and CEO of the company in 2013 after spending his career in several of the restaurant chain's management roles. Under his leadership, Newsweek named Chick-fil-A the top fast-food restaurant for customer service in 2019. Cathy was a driving force behind what is now North America's biggest movie studio outside California, Trilith, as well as the planned community that shares its name. He has also helped spur investment in Atlanta's Westside neighborhoods.
Franklin served as Atlanta mayor from 2002 to 2009. As the first Black woman mayor of a major southern city, she led Atlanta through a time of unprecedented growth. She helped to establish the Atlanta BeltLine, which has become an economic powerhouse for the city. She also led efforts to improve the city's parks, affordable housing availability and water infrastructure while championing strict ethics legislation and implementing government operational reforms. She has been the chair of Atlanta's National Center for Civil and Human Rights for the past 10 years.
The new Trustees' induction takes place during the 289th anniversary of Georgia's founding. In 1732, England's King George II charged the first Trustees with establishing the colony. In 2008, GHS and the governor's office reestablished the Georgia Trustees as a way of recognizing modern-day Georgians for outstanding accomplishments. At Saturday's gala, top local, state and national leaders will honor Cathy and Franklin.
Learn more about the 2022 Trustees in our February 2022 issue.
Do you follow us? Find us on Linkedin, Facebook, Twitter and Instagram.