Commuter programs recognized as change makers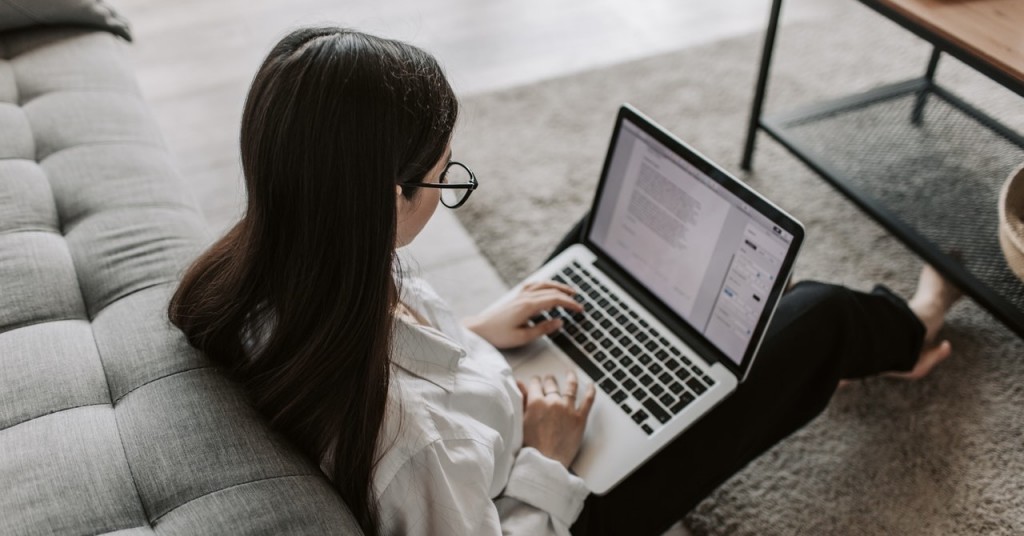 Georgia Commute Options (GCO), a program managed by the Atlanta Regional Commission (ARC) and funded through the Georgia Department of Transportation (GDOT), has honored three Metro Atlanta organizations with inaugural Changemaker Awards. The city of Powder Springs in Cobb County, Atlanta-based Centers for Disease Control and Prevention (CDC) and Hewlett Packard Enterprise's (HPE) Alpharetta campus received the recognition for excellence in commuting programs that help enhance mobility and improve air quality.
Since the COVID-19 pandemic's onset, Powder Springs has kept its 70 employees safe and accessible to more than 650 businesses and 15,000 residents through a telework program GCO helped create. The CDC created a robust commuter benefits program that helped its 12,000 employees work from home and commute safely. And HPE invested in a wellness benefits program that assisted in increasing productivity and morale as employees have worked remotely during the pandemic.
GCO works with more than 450 employers and facilities across the metro region, providing free services and resources that help organizations implement employee commuter programs. The results are better, cleaner options for individuals to get to work, including carpools, vanpools, transit, flexwork and bicycling. The ARC and GDOT make these services and resources possible.
Powder Springs is one of Cobb County's fastest-growing cities. In addition to providing safe commute options for its employees, the city is investing in a redevelopment plan to transform its downtown for more residences, retail and restaurants. Learn more in this month's feature, "Something for Everyone."
Do you follow us? Find us on Linkedin, Facebook, Twitter and Instagram.