Helping Georgia's small businesses survive COVID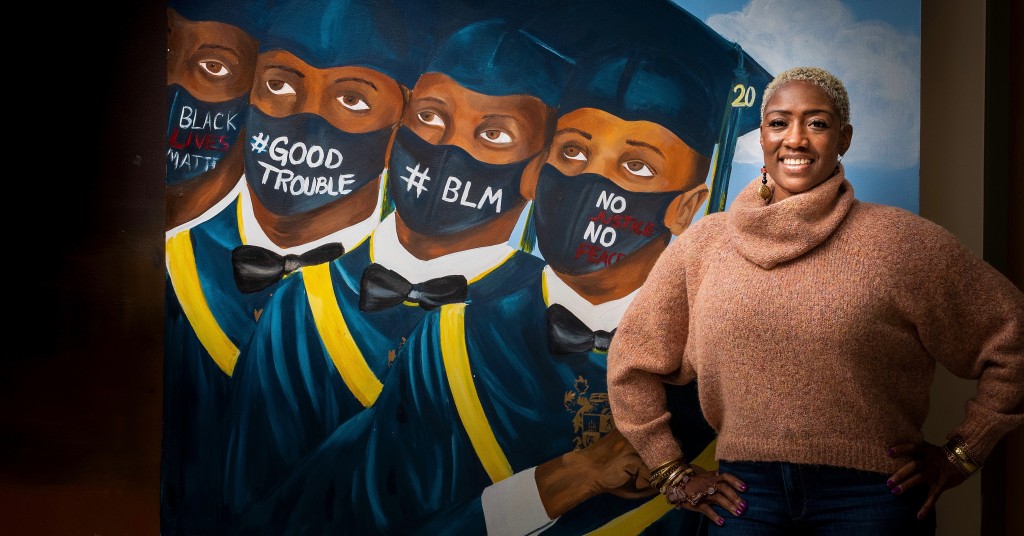 Georgia's small businesses – those having fewer than 500 employees – employed 1.7 million Georgians before the COVID-19 pandemic and accounted for 99% of the total number of businesses in the state. Programs designed to help keep these businesses afloat during the pandemic and keep employees on the payroll have made a significant impact.
Invest Atlanta, the city of Atlanta's economic development organization, is just one example of groups across the state that are assisting small businesses. Last year, Invest Atlanta launched four programs to help small businesses deal with economic hardships created by the pandemic. The Business Continuity Loan Fund, the Strength in Beauty Grant Fund, CreATL Relief Fund and the Resurgence Grant Fund received funding from the city, philanthropic donations and the federal Coronavirus, Aid, Relief and Economic Security (CARES) Act. In total, the four programs provided $19 million for 815 applicants representing more than 9,000 jobs.
In addition, the Metro Atlanta Chamber awarded $180,000 in RESTORE ATL Funds to two dozen black-owned small businesses.
This type of funding was – and remains – crucial. That's why organizations like the Georgia Chamber of Commerce and the University of Georgia Small Business Development Center have offered training programs, webinars and meetings to help business owners navigate the sometimes confusing funding application processes and figure out how to safely operate and rebuild customer confidence.
Learn more about how some of Georgia's small businesses are surviving the pandemic in this month's feature, "Together We Will See It Through."
Photo by Daemon Baizan. Carol Bowman, CEO of Atlanta-based Learning in Color Corp., was the recipient of a 2020 Invest Atlanta loan fund in partnership with the Spanx by Sara Blakely Foundation, Atlanta Emerging Markets Inc. and the Center for Civic Innovation.
Do you follow us? Find us on Linkedin, Facebook, Twitter and Instagram.