Creative solutions needed for more affordable Georgia homes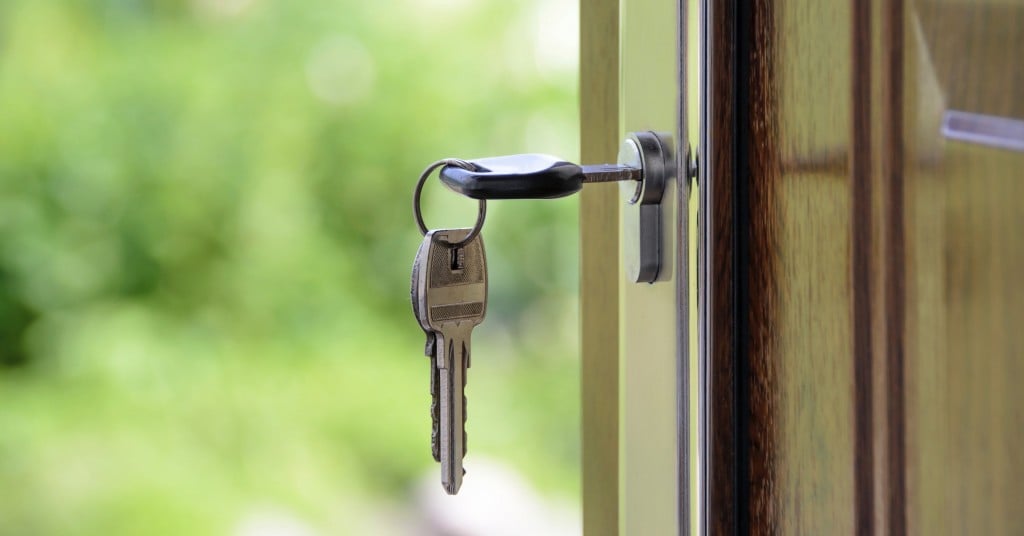 When the nationwide moratorium on evictions was lifted last weekend, the focus sharpened on the many problems associated with affordable housing across Georgia. The National Low Income Housing Coalition recently estimated that workers earning a $7.25 per hour minimum wage would have to work 92 hours each week to afford the state's monthly fair market rent of $872 for a one-bedroom apartment. And that doesn't take into consideration those who've been out of work for extended periods because of the pandemic.
Federal funding from last year's CARES Act and this year's American Rescue Plan was designed to help keep people housed but much of those funds have yet to be distributed by state organizations. Even with the potential cash infusion, the fact remains that there isn't enough housing throughout the Peach State that lower-wage workers can actually afford. It's a situation that requires collaboration and out-of-the-box thinking to rectify. Fortunately, folks throughout Georgia are coming together to address the needs.
Learn more about the complexities surrounding affordable housing availability in Atlanta, Macon and Savannah and the creative solutions emerging in these cities in this month's feature, "Bridging the Housing Gap."
Do you follow us? Find us on Linkedin, Facebook, Twitter and Instagram.