Georgia's housing shortage
New report highlights the severity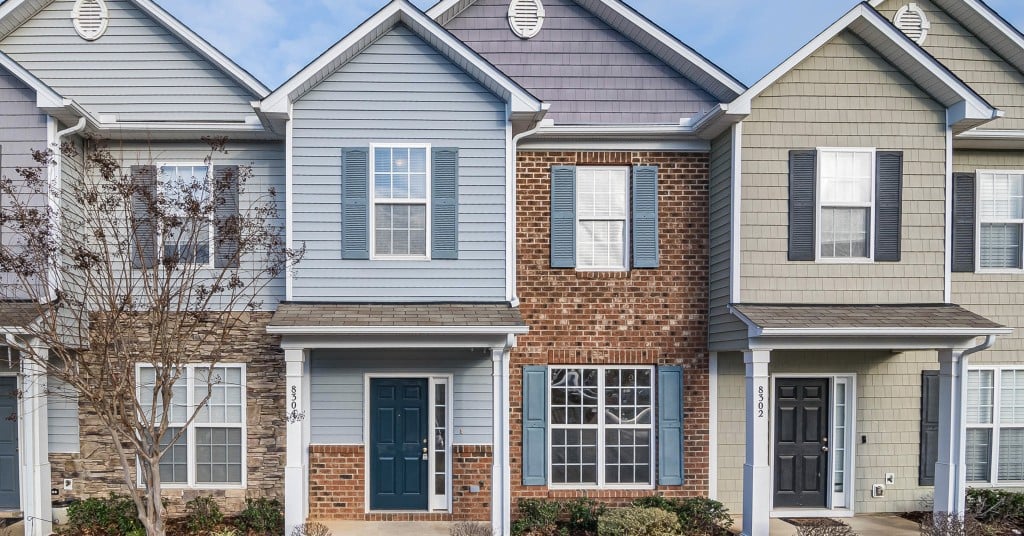 If you've been looking to buy a house in Georgia and found the equivalent of empty store shelves, you're not alone. A new report by nonprofit research group Up for Growth found that the state ranked 10th in the nation in terms of its housing deficit. There just aren't enough housing units – of all types – to meet demand.
Statewide, the gap was 118,388 homes in 2019, an increase of 2,655% since 2012. Atlanta ranked 9th in city and metro areas with the largest housing underproduction when measured by units, falling 97,538 units short, or 4.1% as a share of total housing stock. In 2012, by contrast, Atlanta was producing enough housing units to meet residents' needs.
Across the country, the report noted a housing deficit in 47 states and the District of Columbia, with housing underproduction in the U.S. reaching 3.8 million homes in 2019. That's up from 1.6 million in 2012.
Gainesville and Athens-Clarke County also made the list, coming in at 54th and 136th, respectively. The gap was acute in Gainesville, which fell 8,763 units short, or 11.5% as a percentage of its housing stock. Athens needed 1,310 more units, or 1.5%.
Since the report uses numbers compiled before the COVID-19 pandemic, it's likely the housing deficit is even larger today as a result pandemic-related residential construction slowdowns and labor shortages, and building-material supply chain issues.
Atlanta hit another unwelcome milestone this spring, with the release of a Federal Reserve Bank report that deemed the city's housing market to be unaffordable for the first time in the city's history. Housing is considered unaffordable when the share of household income needed to afford a median-priced home rises above 30%. In May, the Fed found that the median income in the Atlanta area was $73,504 while the median-priced home was $384,808. That would require an annual total home payment of 38.4% of median income.
Photo by Curtis Adams/Pexels
Do you follow us? Find us on Linkedin, Facebook, Twitter and Instagram.