Georgia Trend Daily – July 21, 2021
July 21, 2021 Georgia Recorder
Stanley Dunlap reports that Gov. Brian Kemp picked a Georgia Court of Appeals judge to become his newest appointee to the state Supreme Court, making Verda Colvin the second Black woman to serve on the state's highest court. The Republican governor announced Tuesday that Colvin will fill the vacancy of the former Chief Justice Harold Melton, whose departure early this month briefly left the Supreme Court bench without a Black justice for the first time since 1989.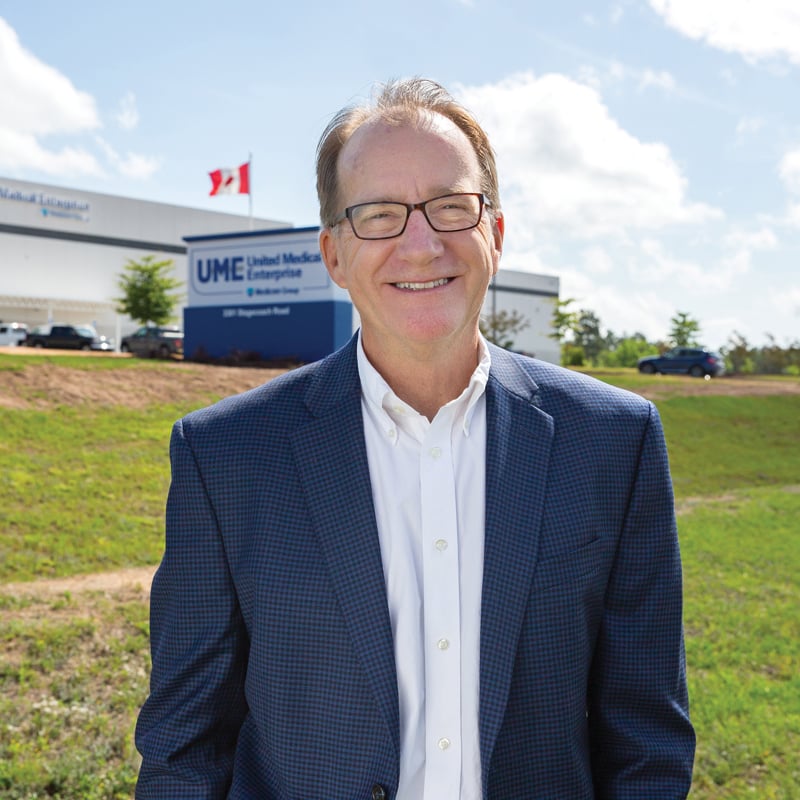 July 21, 2021 Georgia Trend – Exclusive!
Betty Darby reports, Cows and robots. Agriculture and technology. The rural past and the technologic future. Contrasts keep coming up in McDuffie County, a farming-heavy community to the west of Augusta/Richmond County.
July 21, 2021 Atlanta Journal-Constitution
Nancy Clanton reports that Harold Samuel coined the phrase "location, location, location" as the three things that matter in real estate. The same could be said for starting a business. If you're thinking of becoming your own boss, you'll be glad to know you've nailed two of those locations.
July 21, 2021 Brunswick News
Gordon Jackson reports that a dramatic spike in COVID-19 cases in the region has health officials concerned people, especially those who have not been vaccinated, have let down their guard. An all-time, single-day record of 56 new cases was reported Saturday in Camden County, said Ginger Heidel, risk communicator with the Coastal Health District.
July 21, 2021 Capitol Beat News
Dave Williams reports that the University System of Georgia (USG) generated an economic impact statewide of $18.6 billion in fiscal 2020. While that was up 0.6% over fiscal 2019, the system actually produced slightly fewer jobs in fiscal 2020, generating 155,010 jobs directly and indirectly compared to 157,770 in fiscal 2019.
July 21, 2021 Georgia.org
Staff reports that Governor Brian P. Kemp announced a statewide initiative to strengthen Georgia's position as a national leader in the electric mobility industry. Driven by the Georgia Department of Economic Development (GDEcD), the Electric Mobility and Innovation Alliance (EMIA) includes partners from the private and public sectors ranging from government, industry, electric utilities, education, nonprofits, and other stakeholders, focused on advancing Georgia's role in developing the electric mobility industry and its supply chain.
July 21, 2021 Georgia Trend – Exclusive!
Mary Ann DeMuth reports that the competition is hot but the kids are cool this week at the Georgia National Fairgrounds in Perry. Through Saturday, July 24, the under-18 set will vie for money and prizes in the National Barrel Horse Association's (NBHA) 2021 Youth & Teen World Championships.
July 21, 2021 Fox 28 Savannah
Isabel Litterst reports that the Tybee Island City Council took a step towards decriminalizing marijuana last week. The proposal passed its first reading at Thursday's meeting. In order to pass, Council would have to vote in favor of decriminalizing marijuana at its second reading.
July 21, 2021 The Center Square
Nyamekye Daniel reports that Georgia House Speaker David Ralston has proposed spending $3 million more to increase state law enforcement personnel and combat crime in Atlanta. Ralston announced the proposal Monday during a House Committee on Public Safety and Security hearing. The panel is focused on examining solutions to reduce rising crime in the city.
July 21, 2021 WABE 90.1
Emma Hurt reports that U.S. Senate Rules Committee held its first field hearing in two decades at the Center for Civil and Human Rights in downtown Atlanta Monday, as part of an ongoing Democratic push for federal voting legislation. An attempt to bring a federal voting bill up for debate last month failed in the Senate without Republican support, but Rules Committee Chairwoman Amy Klobuchar (D-Minn.) said she is committed to continuing the campaign — in part by drawing attention to state laws like Georgia's that would be superseded by federal legislation.
July 21, 2021 Albany Herald
Carlton Fletcher reports, declaring that "the next generation of authentic conservative leadership must step up," Republican U.S. Senatorial candidate Latham Saddler made his case for just such action before an enthusiastic gathering of supporters at Riverfront Bar-B-Q here Tuesday afternoon. The former Navy SEAL officer and Trump White House Director of Intelligence Programs on the National Security Council is seeking to unseat Democratic Sen. Raphael Warnock, who won a special runoff election in January to finish the unexpired term of former Sen. Johnny Isakson.
July 21, 2021 Atlanta Journal-Constitution
Greg Bluestein reports that Gov. Brian Kemp tapped Fitz Johnson on Wednesday to a newly-vacant seat on the Public Service Commission, a move that officials say makes him the first Black Republican to serve on a five-member panel that has a vast financial impact on millions of Georgians. Kemp wasted little time in appointing Johnson to the statewide seat, selecting him a day after he named incumbent Commissioner Chuck Eaton to an open spot on the Fulton County Superior Court bench.