Don't miss this week's racing thrills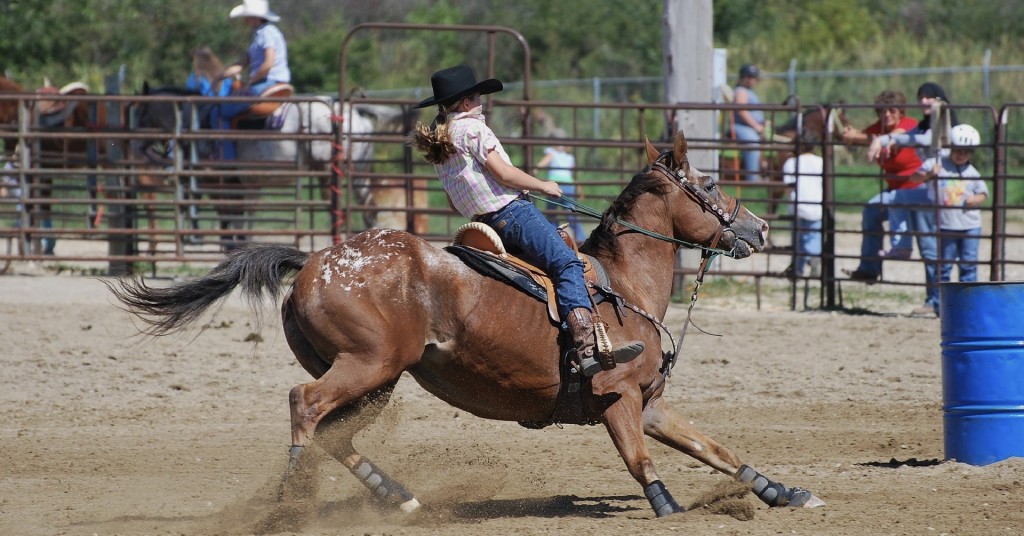 The competition is hot but the kids are cool this week at the Georgia National Fairgrounds in Perry. Through Saturday, July 24, the under-18 set will vie for money and prizes in the National Barrel Horse Association's (NBHA) 2021 Youth & Teen World Championships.
From 8 a.m. to 6 p.m. each day, dozens of young riders from across the nation — who definitely have ice in their veins — will thrill spectators to fast-paced barrel and pole-bending races. The top 20 youth 12 years old and under, and the top 25 teen riders will compete in the weekend finals. Evening entertainment includes a spirit parade, games and amateur adult barrel racing. The fairgrounds will also host a variety of vendors selling everything equine enthusiasts could possibly want or need.
Estimated attendance for the seven-day NBHA event is 65,000. Those who want to take part in the action but can't make it to Perry can livestream the races via the Wrangler Network.
The NBHA is the world's largest barrel racing organization with more than 20,000 members. The organization is owned and managed by the Augusta-based Morris Equine Group, sister organization of the Morris Media Network that includes Georgia Trend.
Do you follow us? Find us on Linkedin, Facebook, Twitter and Instagram.