Georgia Symphony Orchestra launches women's conductor fellowship program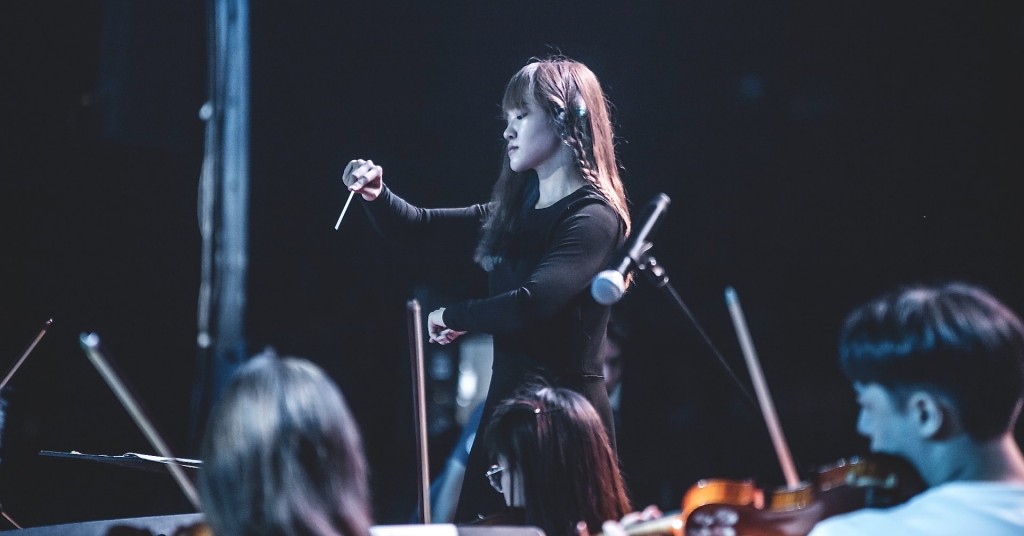 Marietta-based Georgia Symphony Orchestra (GSO) has teamed up with the international Girls Who Conduct nonprofit to launch a new fellowship program for women conductors. The goal is to foster greater inclusivity in the field of classical music.
Aspiring conductors 18 years old or older must apply by August 1 for one of the six fellowships. Women, women-identifying and non-binary conductors from all backgrounds and abilities are encouraged to apply. The fellows chosen for GSO's 2021-2022 season will observe rehearsals, participate in conducting workshops and engage with GSO education and outreach programs. GSO members will also mentor the women.
Since its inception last year, Girls Who Conduct has mentored 50 women from six countries. One of the organization's founders, Chaowen Ting, is an associate professor of music and director of orchestral studies at Georgia Tech in Atlanta.
GSO's fellowship program is a tribute to the symphony's first conductor, Betty Shipman Bennett, a trailblazer who led the orchestra from 1955 to 1990.
Learn about more women trailblazers in this month's feature, "Leading the Way," which looks at how six female pioneers have succeeded in business.
Do you follow us? Find us on Linkedin, Facebook, Twitter and Instagram.