$552 million coming to help Georgians with rent, utilities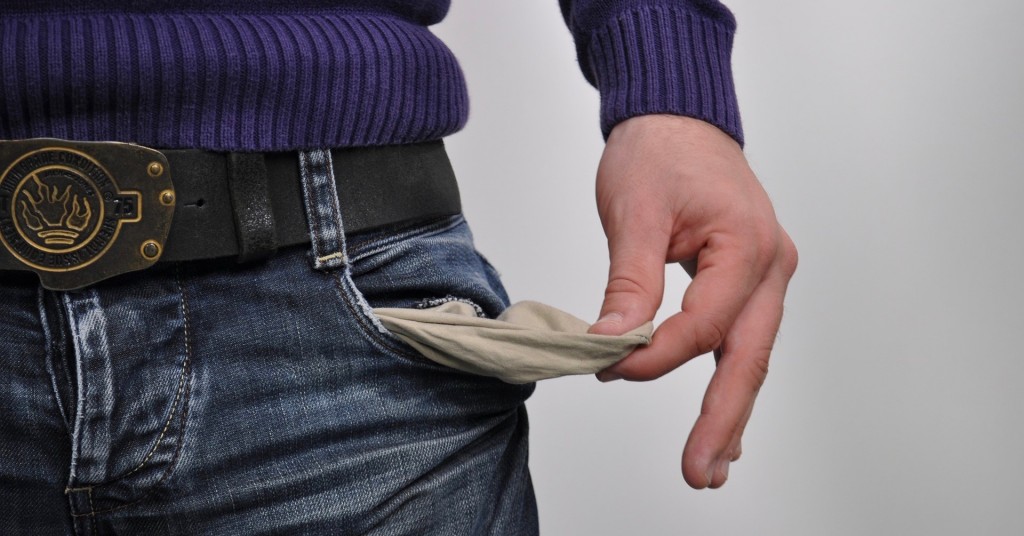 The Georgia Department of Community Affairs (DCA) will soon be distributing $552 million to help landlords and tenants who are behind on rent and utility payments. The funds come from the federal Emergency Rental Assistance Program appropriated to help offset financial burdens resulting from the COVID-19 pandemic. The assistance will be particularly helpful for those in the hard-hit hospitality sector.
Payments will be made directly to landlords and utility providers and typically will not cover more than 12 months. To be eligible to receive the rental relief, households must meet the following criteria:
Qualified for unemployment benefits or experiencing a reduction in income or other financial hardship due to COVID.
Demonstrated risk of housing instability or homelessness.
Income at or below 80% of the Area Median Income (AMI). Priority will be given to households below 50% of AMI and those with one or more individuals who have been unemployed for 90 days or longer.
DCA is launching an online portal to receive applications for assistance. For more information, visit the website.
In another effort to help tenants impacted financially by COVID, the Atlanta-based Centers for Disease Control and Prevention (CDC) has extended an eviction moratorium until March 31. Under its terms, no one should be evicted solely for nonpayment of rent until that date.
Do you follow us? Find us on Linkedin, Facebook, Twitter and Instagram.