Momentum building for rural broadband in Georgia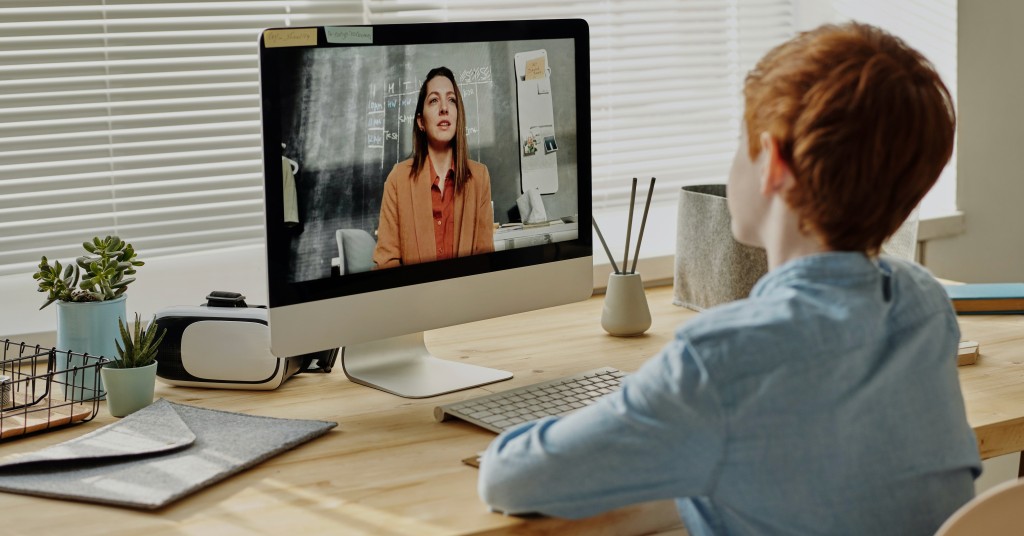 The Federal Communications Commission (FCC) recently completed an auction where high-speed internet providers could bid on delivering service to areas that don't have it. The FCC's Rural Digital Opportunity Fund (RDOF) auction attracted 386 providers competing for $16 billion in government funds.
In Georgia, 15 bidders have secured $326 million to deploy broadband to over 179,000 unserved homes and businesses in the next 10 years. The most sizable awards went to the Rural Electric Cooperative Consortium, Windstream and Charter Communications. They will provide most locations with broadband service that will be more than adequate to accommodate streaming media, home security systems, computers, smartphones, tablet devices, etc.
According to the Georgia Department of Community Affairs (DCA), the funding is the most significant investment yet in the state's rural broadband service. However, the number of locations that will get broadband service is still less than half of the more than 507,000 unserved homes and businesses DCA has identified through its Georgia Broadband program.
To further incentivize rural broadband delivery, the Georgia Public Service Commission (PSC) approved an offer by the state's electric membership cooperatives (EMCs) to discount the pole attachment rates they charge telecommunications providers. The EMCs proposed – and the PSC approved – the One Buck Deal in which telecom companies will pay just $1 per year to attach their broadband technology to utility poles in areas that currently do not have broadband service. The rate for these new pole attachments will be good for the next six years.
To help offset the EMCs' cost of attaching and maintaining the telecom companies' broadband technology, the PSC also approved a $27.71 rate that telecoms will pay annually for each pole attachment in locations already served by broadband. Telecom companies have been paying an average of $20 per pole and have expressed concern about the increased rate. The PSC will review the rates every two years to determine whether the charges are accomplishing the goal of expanding broadband service in rural Georgia.
In addition, efforts are underway to improve the technology used to deliver broadband service. Find out how NXT Communications Corp., a wireless connectivity company in Ball Ground, is developing satellite technology to improve broadband service for the trucking and aviation industries in this month's feature, "Above and Beyond."
Do you follow us? Find us on Linkedin, Facebook, Twitter and Instagram.