Webinars to help guide communities' recovery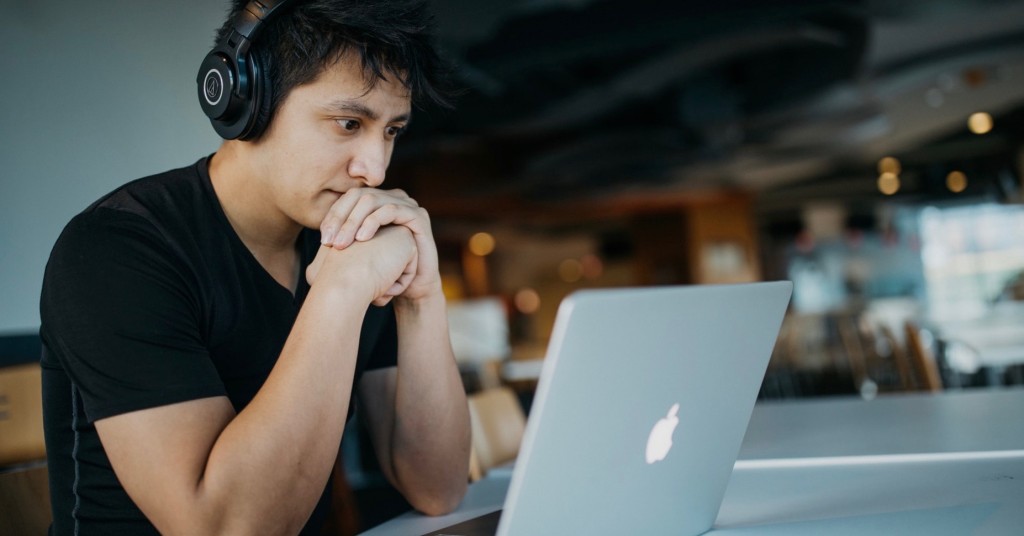 The Carl Vinson Institute of Government (CVIOG) at University of Georgia is offering a series of free webinars to help communities across the state plan their recovery from COVID-19 shutdowns. Under the umbrella of Navigating Fiscal Crisis, these webinars are designed to assist local governments and economic development professionals in determining how to adapt to revenue shortfalls. During the webinars, CVIOG will provide tools to assist with budgeting, analyzing the local economy, planning for cashflow, strategizing for short-term funding and communicating hard financial decisions.
Among the tools included in the CVIOG webinars are:
Assessment of unemployment and sales tax data for decision-making
A customized economic impact model that can produce estimates of job losses at the county level, decrease in compensation and decrease to gross regional product based on estimated job losses in up to 40 industries
A budget tool to help local governments examine best- and worst-case scenarios, what's likely for their budgets and planning for each case
While the webinars are free, participants must register. Upcoming topics and dates are:
Do you follow us? Find us on Linkedin, Facebook, Twitter and Instagram.