Rotary Club addresses polio and global health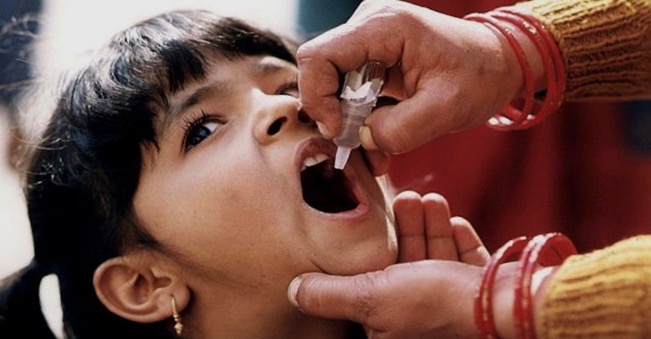 Atlanta's Emory-Clifton Rotary Club teamed up with the United Advanced Practice Registered Nurses of Georgia, Shriners Hospitals for Children and the Medical Association of Georgia to virtually present the Third Annual Polio and Health Symposium last week. About 250 participants from Georgia and other states and countries took part in the live webcast that addressed COVID-19 challenges to polio eradication.
The international Rotary network has been a partner in polio eradication initiatives for more than 30 years and the disease has been eliminated in all but two countries. However, the worldwide pandemic could lead to a recurrence. Symposium presentations are available for viewing free of charge on the local club's website.
Among the speakers was Dr. Patrice Harris, an Atlanta psychiatrist and immediate past president of the American Medical Association. Learn more about her thoughts on how the pandemic is affecting the healthcare landscape in this month's feature, "Healthcare's New Reality."
Along with polio-related topics, the symposium presented information on COVID-19 therapeutics that can be applied to rural and medically underserved areas, which is of particular interest to Georgia's advanced practice nurses who are often working in locations that have few doctors and hospitals. This past summer, the Georgia General Assembly passed legislation (SB 321) removing certain regulations that have hampered advanced practice nurses' ability to care for patients. With passage of the legislation, Georgia became the final state to remove these barriers.
Learn more about the pandemic's effects on Georgia's seasoned and student nurses in this month's feature, "Nursing During Adversity."
Photo by Alan Janssen
Do you follow us? Find us on Linkedin, Facebook, Twitter and Instagram.