Funding awarded to boost economic development in Georgia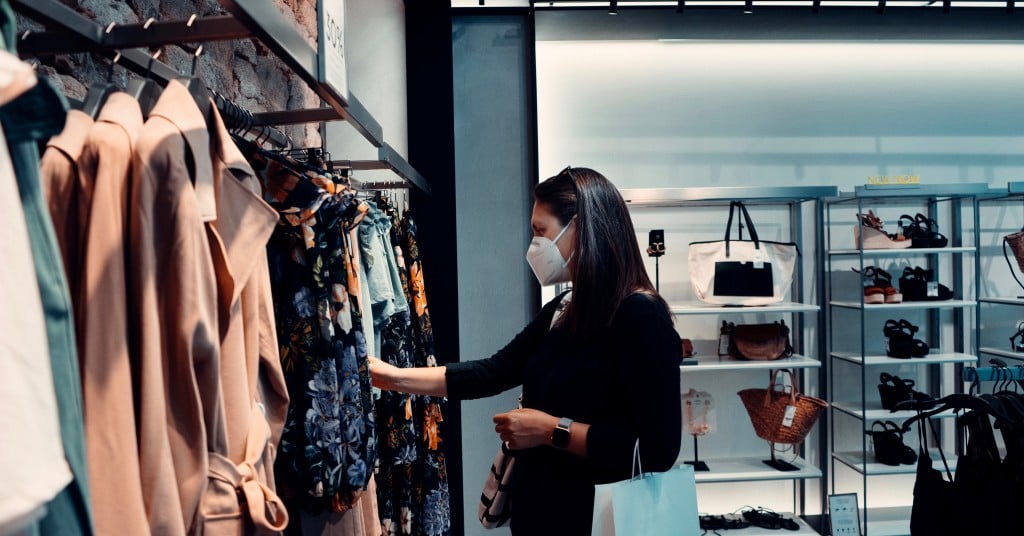 The U.S. Commerce Department's Economic Development Administration (EDA) is awarding $4.1 million in grants to 11 Georgia organizations. The funds are coming from the $1.5-billion federal Coronavirus Aid, Relief and Economic Security (CARES) Act passed earlier this year. Agencies across the state will receive allocations of up to $400,000 each to update economic development plans and assist their communities in responding to the coronavirus pandemic.
The EDA investments are going to:
CARES Act financial assistance is one of a number of ways the state's businesses are being supported during these trying times. Main Street programs throughout Georgia are also providing resources to help local businesses stay in business. Learn more in this month's feature, "Going the Extra Mile."
 Do you follow us? Find us on Linkedin, Facebook, Twitter and Instagram.