Drive-thru mega-testing site open south of Atlanta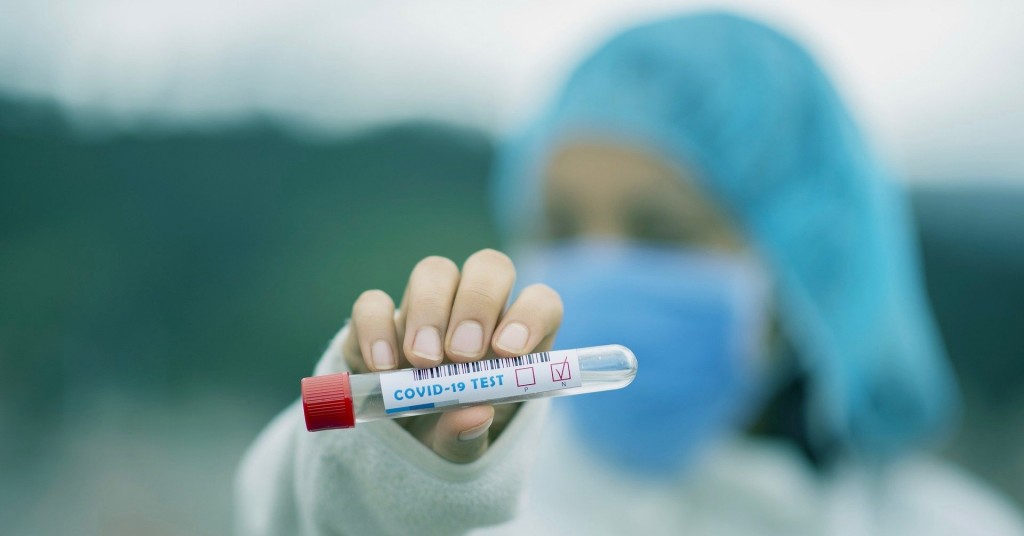 In response to climbing coronavirus cases in the state, a drive-thru testing site with the capacity to test 5,000 people a day has opened near Hartsfield-Jackson Atlanta International Airport. The Georgia Department of Public Health (DPH) partnered with the airport, Georgia Emergency Management and Homeland Security Agency and Gov. Brian Kemp to provide the site on Sullivan Road in College Park. It's open Monday through Friday from 9 a.m. to 5 p.m. until Aug. 26. After that, the need for the site to remain open will be evaluated.
The mega-site offers free testing regardless of symptoms and county of residence. Online registrations and appointments are recommended, and the nasal swab tests will be self-administered. Results should be available within 72 hours and information about how to receive results will be given at the test site.
DPH reminds Georgians that widespread testing, contact tracing, social distancing, mask wearing in public and frequent hand washing are important to slow the spread of COVID-19.
In addition, virtual visits with medical practitioners are available for individuals who may have questions about being tested or other concerns. These online evaluations reduce the need for in-person office visits, thereby limiting potential exposure to the coronavirus. Learn more about virtual medical visits – known as telemedicine or telehealth – in this month's feature, "Telemedicine Tipping Point."
Do you follow us? Find us on Linkedin, Facebook, Twitter and Instagram.