Sustainable Georgia Roundup
Trail rehabilitation funds, restored beaches and EPA cleanup grants.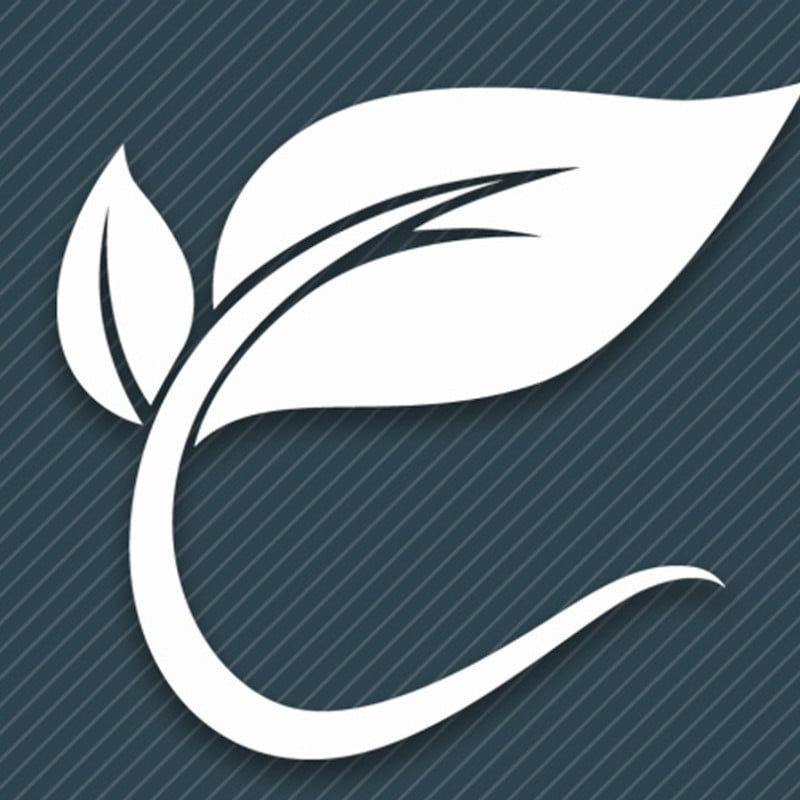 Happy Trails: Twelve construction and rehabilitation projects on trails around the state are receiving grants from the Georgia Department of Natural Resources Recreational Trails Program (RTP). Nearly $2.5 million in RTP funding will support improved outdoor access for nonmotorized and motorized recreation.
Grantees will leverage the funds to partner with public and private organizations for a total estimated investment of more than $4.6 million. Recipients of the grants include the cities of Albany, Cairo, Covington, Cumming, Guyton and Young Harris; Bartow, Rockdale and Troup counties; Fort Yargo State Park; Georgia College; and the Chattahoochee-Oconee National Forest.
---
Restored Beach: The American Shore and Beach Preservation Association named Tybee Island one of five winners of its 2020 Best Restored Beach award. Criteria were economic and ecological benefits the beach brings to its community, success of the restoration and challenges that were overcome.
Tybee Island invested nearly $18 million to improve its resiliency to flooding events and enhance the natural habitats of sea turtle nesting sites and endangered bird species. The restoration included 1.3 million cubic yards of sand pumped ashore to expand the coastline, including 70,000 cubic yards of sand for building dunes, installing 271,000 plants to preserve the dunes and constructing 12 beach crossovers. The efforts will enable the beach to better absorb the effects of hurricanes, recover faster and adapt to environmental changes.
---
Cleanup Grants: The U.S. Environmental Protection Agency awarded nearly $2 million to Atlanta and Albany for cleanup of contaminated areas as part of its Brownfields Program. The funding will help reclaim old railways on the southern portion of the Atlanta BeltLine, which is currently under construction, conduct environmental assessments of sites along the BeltLine's westside portion and support environmental remediation at the new site of the Albany Museum of Art.