Georgia Trend Daily – July 10, 2019
July 10, 2019 WABE 90.1
Marianna Bacallo reports that while most farmers' markets are a way of supporting local farmers, a series of markets popping up around the state are also a way of supporting low-income households. The Georgia Department of Public Health is holding markets to get fresh produce in the hands of families enrolled in the federal Women, Infant, and Children (WIC) nutrition program.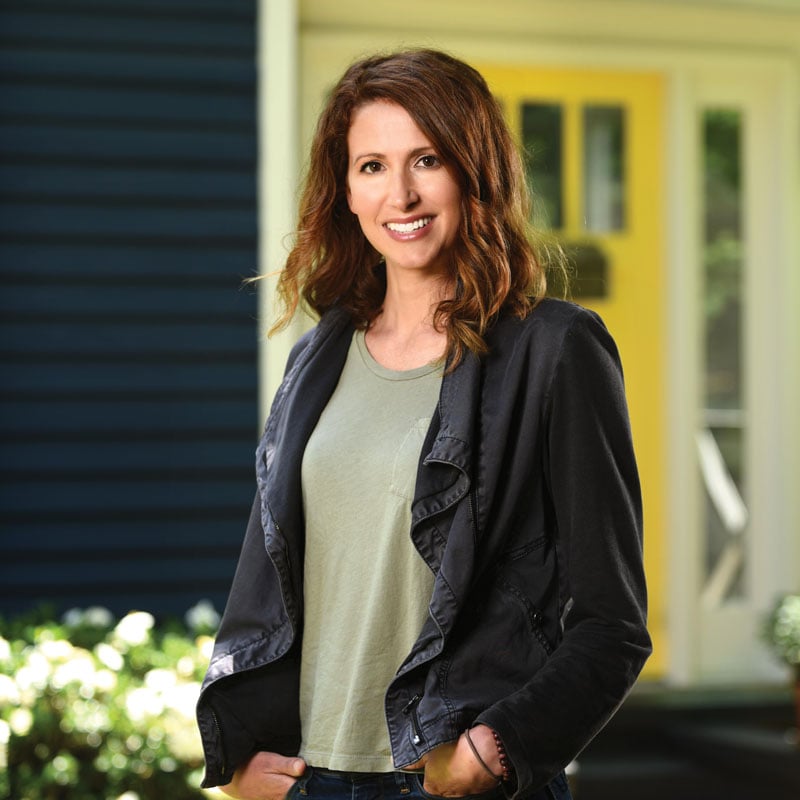 July 10, 2019 Georgia Trend – Exclusive!
Susan Percy reports that some international nonprofits that call Georgia home were founded here, like The Carter Center and Habitat for Humanity. Others came after being established elsewhere, such as CARE and Development in Gardening (DIG). But all seem to find Georgia a hospitable base for carrying out their far-flung missions.
July 10, 2019 Atlanta Journal-Constitution
Mary Caldwell reports that Summer usually makes you think of taking some time off, but it can also be a good time to find a new job in metro Atlanta. Companies continue to hire since many have steady business year-round, and you're also likely to see schools make a push toward hiring for the fall.
July 10, 2019 Atlanta Business Chronicle
Lewis Lazare reports that American Airlines and United Airlines will not rush to respond to the international main cabin service gauntlet daringly thrown down by rival Delta Air Lines last week. Atlanta-based Delta Air Lines (NYSE: DAL) in November will introduce a completely reimagined — and majorly upgraded — economy cabin service template on all international flights lasting 6.5 hours or longer, as well as select flights of shorter duration.
July 10, 2019 Georgia Trend – Exclusive!
Mary Ann DeMuth reports that McLendon Acres in Leary is one of the farms in five states – Georgia, Alabama, North Carolina, Tennessee and Texas – chosen for the new Wrangler Rooted premium line of 100 percent sustainable, locally grown cotton jeans. Adam McLendon and his father began planting sustainable Stoneville cottonseed several years ago, and they routinely use soil management practices that help protect the more than 8,500 acres of land on which they grow cotton, corn and peanuts.
July 10, 2019 Savannah Morning News
Katie Nussbaum reports that the recently completed Georgia Advanced Manufacturing Training Center on Pine Meadow Drive in Pooler helped mark its opening with a visit from Gov. Brian Kemp and other state and local officials, who toured the Pooler facility on Tuesday afternoon. "It's pretty impressive. I think it's going to help us market the whole area," Kemp said of the 50,000-sqaure-foot said of the 50,000-sqaure-foot facility, which provides local manufacturers with customized workforce training.
July 10, 2019 GPB
Josephine Bennett reports, when the Public Service Commission wraps up its once-every-three-year energy plan later this month, it expects to announce a massive increase in solar farms. But when it comes to residential solar, Georgia gets an "F."
July 10, 2019 Atlanta Journal-Constitution
Greg Bluestein reports that Clarkston Mayor Ted Terry, who has pushed his city to embrace pioneering liberal policies, launched a campaign Wednesday against Republican U.S. Sen. David Perdue with a promise to "bring courage back to Washington." The 36-year-old Democrat, known to supporters as the "millennial mayor," said he would use his leadership of Clarkston as a template for his Senate platform: He supports higher minimum wages, stricter clean energy standards, decriminalizing marijuana and more welcoming immigration policies.