Catching Up With … Teya Ryan
Since Teya Ryan took the helm at GPB in 2009, the station has moved successfully in surprising directions – thanks to allies in the state legislature, advocates in the classroom and award-winning programming. These are highlights from an interview.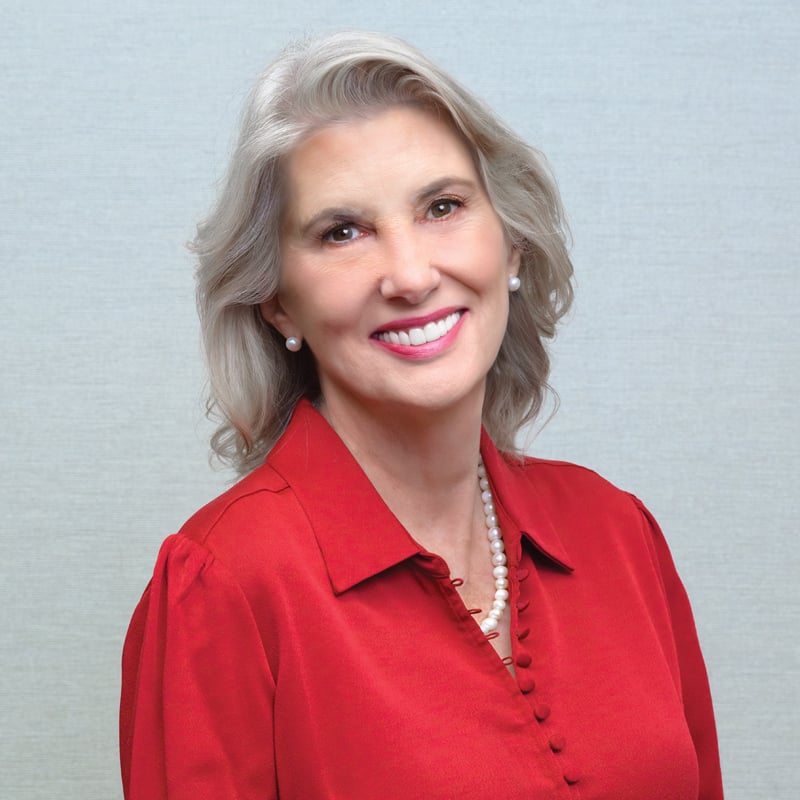 Q: PBS and its member stations have been named the most trusted media source for 19 years in a row. How does that inform programming here in Georgia?
A: [Georgians are] very lucky that they have access to news by a group of extremely talented and thoughtful journalists. How it happens is that we have very strict codes of being nonbiased and simply reporting the news as it's happening. I think that is a value that should be protected by all of us. A free press is crucial to the free workings of a democracy.
---
Q: Tell us about GPB Education.
A: GPB Education is the jewel of GPB. We started seven or eight years ago looking at the trends of the way kids learn. We thought it was important that we lead the way in creating materials that speak to kids where they're at. And that's in a digital environment. We retooled our education division and focused on creating digital interactive study programs. We were enormously sought-after during the pandemic. For example, Camera Budget is a digital program where a student learns about personal finance, but they do it by making a film.
We made the Georgia history textbook completely interactive. Virtually every school system in Georgia now uses our digital textbook. It's free to anyone, anywhere. Georgia school systems no longer have to buy a Georgia history textbook. That's a crucial element of what we do in public media. Everything we create is free.
One of the more exciting projects is a day of virtual-reality education. We have a whole virtual-reality program where kids can step in and experience a forest. We have dozens of these. Our educational instructors go into schools taking the virtual-reality headsets and programs.
We also do these marvelous virtual field trips, where we've taken students behind the scenes of the symphony and to the Okavango Delta [in Botswana], places where they don't usually get to go. We do these field trips live. Experts answer students' questions.
---
Q: How is fundraising going?
A: I'm grateful to the state, to the governor and the legislature, that they've been supportive of our endeavors in digital education. That said, any public media company is always worried about donations and support, and we're no different. We truly, truly do depend on individual donors for support.
I think [the reason] we're doing okay right now is that during the pandemic, we proved our worth on many different levels to the citizens of Georgia, whether it was to have programming that they loved and could entertain them, whether it was to have things available so their kids could continue to learn or that we brought them the news they needed during a very frightening time. We had to get it right because there were a lot of people depending on it.
---
Q: What's something about GPB that might surprise our readers?
A: So many people know us for our primetime programs. A big surprise is that we do 80 to 100 community events a year.
Maybe people would be surprised that we are really independent. We don't report to PBS or NPR or an individual business.
The other thing they might be surprised about is that we are one of the main sources to air Georgia high school football. We are often the highest-rated TV station in the nation during the [high school] football finals.
The point is that we are you, people of Georgia. We try to reflect who you are. We do that with our reporting, with our radio shows. We do that through sports. We do that through our political reporting and our education endeavors.