Georgia Trend Daily – May 10, 2022
May 10, 2022 GPB
Orlando Montoya reports that Metro Atlanta's DeKalb County soon could be home to the state's largest film studio. Local officials have approved $34 million in tax breaks for a nearly $400 million expansion at Blackhall Studios.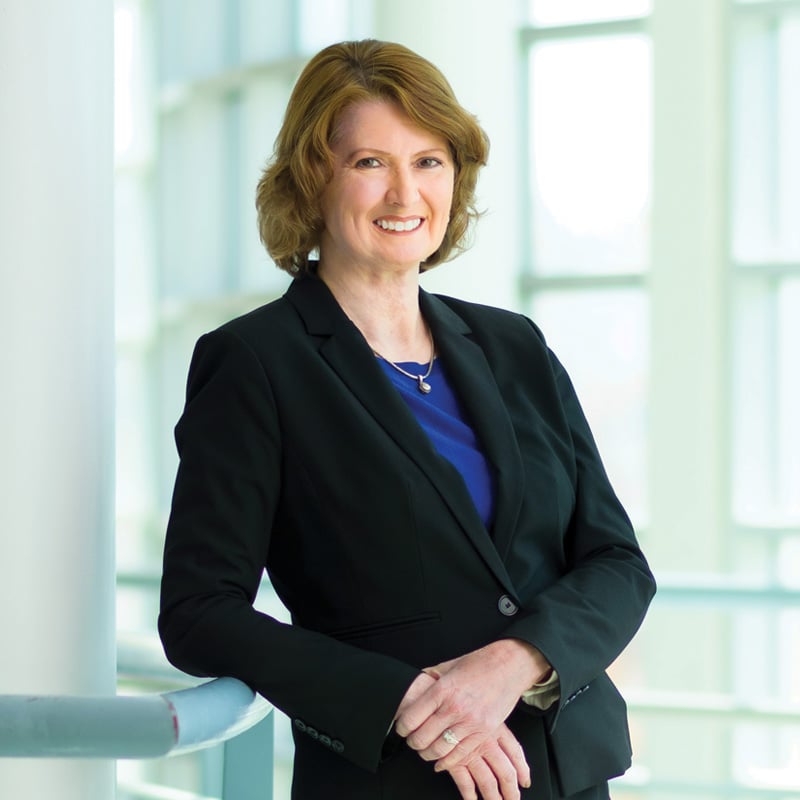 May 10, 2022 Georgia Trend – Exclusive!
Betty Darby reports, many universities are trying to be all things to all students when it comes to MBAs. They offer a mix of delivery platforms – full-time traditional, part-time evenings and weekends, as well as online programs or mashups that involve online coursework. But at least one is in the process of cutting the cord and taking its entire program online-only.

May 10, 2022 Atlanta Journal-Constitution
Drew Kann and J. Scott Trubey report, as electric vehicle manufacturers flock to Georgia, a state long known for its peaches and pecans may soon be better known for its inverters and ions. The Atlanta Journal-Constitution reported Monday that Kia Motors' parent company, Hyundai Motor Group, is in talks to build the company's second factory in Georgia near Savannah.

May 10, 2022 Savannah Morning News
Zoe Nicholson reports, lack of transportation to jobs and services is one of two key factors keeping Savannahians trapped in extreme poverty, according to Step Up Savannah's Executive Director, Alicia Johnson. The boom of industrial growth to the west of Savannah in cities like Pooler, Port Wentworth and Bloomingdale offer thousands of jobs, many of which come with benefits, paid time off and higher wages than those found working in the hospitality and tourism industry.

May 10, 2022 Reporter Newspapers & Atlanta Intown
Collin Kelley reports that the Trust for Public Land announced the city of Atlanta placed 27th on the 2022 ParkScore index, boosted by significant improvements in park access and investment. In 2021, the city ranked 40th on the list, so the jump to 27 makes Atlanta the biggest mover on this year's index.

May 10, 2022 Saporta Report
John Ruch reports that five Atlanta sites are among statewide winners of Georgia Trust for Historic Preservation awards, including a school rehabilitation that earned the top honor. The Atlanta-headquartered Georgia Trust announced its 2022 Preservation Awards at an April 23 event in Savannah.

May 10, 2022 Capitol Beat News
Dave Williams reports that Georgia tax collections skyrocketed in April for the second month in a row, the result of last year's late tax filing date of May 17, the state Department of Revenue reported Monday. The agency brought in just more than $5 million last month, up 78.9% over April of last year.

May 10, 2022 Georgia Recorder
Stanley Dunlap reports that Camden County voter Beth Miller received error messages several times last week when she tried to pull up a sample Democratic ballot on the Georgia Secretary of State's official website. Many Georgians, from the coastal county of Camden to the largest counties in metro Atlanta to Muscogee County, reported trouble viewing Democratic, Republican, or Independent sample ballots before going to cast their votes early for the May 24 primary.

May 10, 2022 Gwinnett Daily Post
Curt Yeomans reports that six members of Gwinnett County's State House Delegation are backing state Rep. Shelly Hutchinson's re-election in a race that is pitting her against a fellow Democrat and delegation member. When House district maps were redrawn during redistricting in November, the Republican-controlled General Assembly drew Hutchinson and fellow state Rep. Rebecca Mitchell into the same district.

May 10, 2022 Columbus Ledger-Enquirer
Nick Wooten reports, among Georgia's congressional races, the 2nd District may be the most closely contested come November. The redrawn district that includes much of Columbus and Macon leans Democrat. Flipping it will be no easy task.

May 10, 2022 The Current
Craig Nelson reports, "You run unopposed, or you run scared," Earl "Buddy" Carter says of campaigning for public office. So far, that formula has proved remarkably successful for former city councilman and mayor from Pooler. The 64-year-old Carter is seeking a fifth term as Coastal Georgia's representative in Congress.

May 10, 2022 Athens Banner-Herald
D. J. Simmons reports that Georgia Gov. Brian Kemp in April signed a slew of legislation focused on education, scoring himself and Republican allies a win heading into elections. Georgia Republicans' focus on educational legislation looks to replicate the successful gubernatorial campaign of Virginia's Glenn Youngkin.

May 10, 2022 Atlanta Journal-Constitution
Patricia Murphy, Greg Bluestein and Tia Mitchell report, four years ago, newly elected Lt. Gov. Geoff Duncan had to stave off an attempt to strip his powers before he even took office. On Monday, Duncan took a final victory lap, celebrating a group of legislative priorities he muscled through the state Senate despite tough odds in his last year as LG.