Georgia Trend Daily – April 6, 2022
April 6, 2022 Rockdale Citizen
Alice Queen reports that the Joint Development Authority of Jasper, Newton, Morgan and Walton Counties on Tuesday approved an inducement resolution that opens the way for grant funding for land acquisition for the Rivian auto assembly plant. The funds are expected to be available by May 1.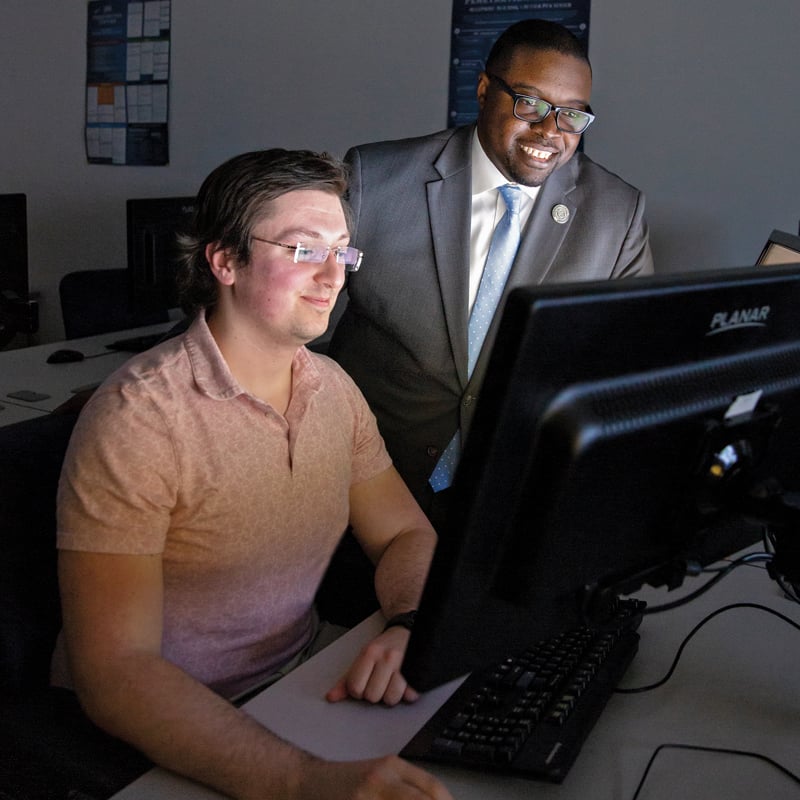 April 6, 2022 Georgia Trend – Exclusive!
Patty Rasmussen reports, it's hard to remember the economic conditions in Georgia when Nathan Deal became governor in 2011. But Deal certainly does. "We were still in the midst of the Great Recession," he says.

April 6, 2022 Atlanta Journal-Constitution
David Wickert reports that the State Road and Tollway Authority will give $17 million in loans and grants to help pay for 16 transportation projects across Georgia, most of them in metro Atlanta. The money comes from the Georgia Transportation Infrastructure Bank, which has awarded more than $182 million in grants and loans since 2010.

April 6, 2022 Brunswick News
Gordon Jackson reports that Delta Airlines is preparing to resume three daily flights to Atlanta from Brunswick Golden Isles Airport beginning April 11. The announcement was made at Tuesday's Golden Isles Development Authority meeting.

April 6, 2022 The Current
Mary Landers reports that McIntosh County is pausing a plan to replace roadside mowing with an herbicide spraying program after residents questioned it. "Earlier today, after reviewing the roadside (herbicide) spraying proposal with staff, I have decided to delay the implementation of the program until calendar year 2023," County Manager J. Patrick Zoucks wrote in a press release issued Monday.

April 6, 2022 11 Alive
Hope Ford reports that a Georgia senator is putting pressure on a prominent insurance company to help people in Newnan recover from 2021's devastating tornado. Sen. Raphael Warnock, sent a letter to State Farm Insurance Tuesday, urging them to make Newnan's residents a priority.

April 6, 2022 Valdosta Daily Times, CNHI
Asia Ashley reports that Georgia is on its way to joining more than a handful of states in providing Medicaid coverage up to one year postpartum. The proposal, Senate Bill 338, received approval in the House in a 142-18 vote late Monday night and now heads to the governor for signature.

April 6, 2022 Marietta Daily Journal
Chart Riggall reports that a bill which would have changed the way educational accrediting firms evaluate public school districts failed to pass the General Assembly on on the final day of the 2022 legislative session. The proposal from state Sen. Lindsey Tippins, R-west Cobb, aimed to reform the way accrediting firms evaluate school districts in the wake of Cognia's botched review of the Cobb County School District.

April 6, 2022 The Center Square
T.A. DeFeo reports, Georgia lawmakers passed legislation that will gradually drop the state income tax rate over the next few years, a move that proponents say will make the state more competitive. The bill sets the state's tax level at 4.99% by 2029, starting with a 5.49% flat tax for the tax year beginning Jan. 1, 2024.

April 6, 2022 Georgia Recorder
Jill Nolin, Ross Williams and Stanley Dunlap report that several closely watched measures sputtered out on the final day Monday, such as a ban on mail-order abortion medication that was on the move in the past week. Some bills, like a controversial crackdown on protesters, fizzled in the lead-up to Monday's session finale.

April 6, 2022 Capitol Beat News
Dave Williams reports that Republicans in the General Assembly were forced to settle for a much narrower election reform bill during the last hour of this year's legislative session. But GOP lawmakers got the centerpiece of their bill – giving the Georgia Bureau of Investigation the authority to investigate complaints of election fraud – as an 11th-hour rider on a different bill mostly related to the transmission of criminal case data.

April 6, 2022 Atlanta Journal-Constitution
Patricia Murphy, Greg Bluestein and Tia Mitchell report, for a while there, it seemed like Vernon Jones had pulled off something of a coup. The former Democrat-turned-Republican candidate for a U.S. House seat announced with great fanfare – and an accompanying CNN article – that former House Speaker Newt Gingrich had rescinded his endorsement of GOP frontrunner Mike Collins and endorsed his bid.