Georgia Trend Daily – March 30, 2022
March 30, 2022 Savannah Morning News
Nancy Guan reports, following continued record growth, the Georgia Ports Authority is expediting more than $500 million in capacity expansion projects that were originally anticipated for the years to come. "This growth plan is part of an overall strategy to enhance operations, accommodate increased demand, and deliver the world-class service and reliability that have become synonymous with GPA," said GPA Executive Director Griff Lynch in a press release.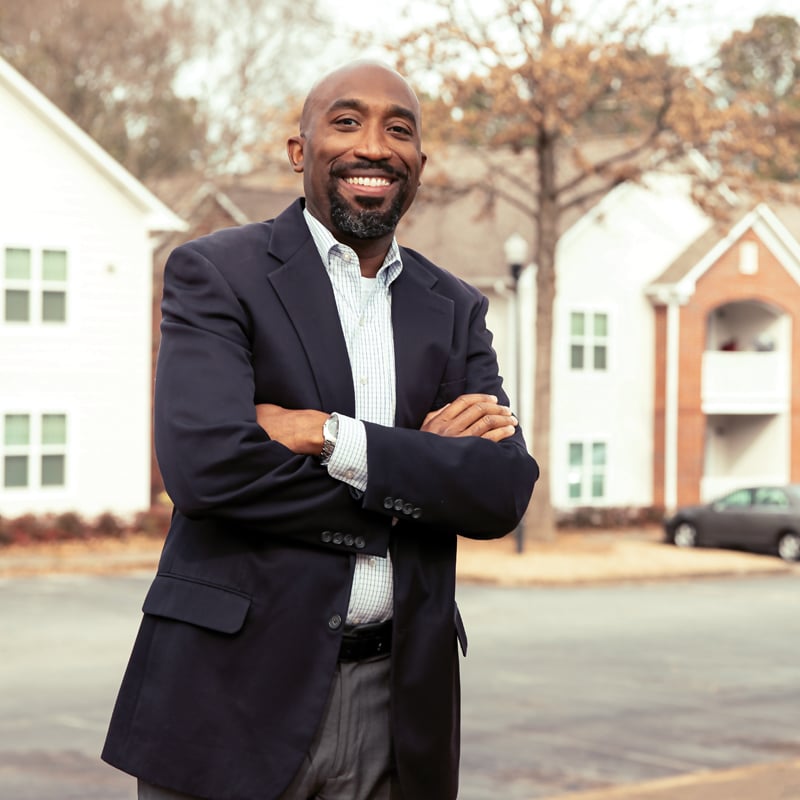 March 30, 2022 Georgia Trend – Exclusive!
Kenna Simmons reports, one of the most successful solutions to the lack of housing for people with lower incomes pops up on TV screens each August when the top 30 golfers tee off in the PGA TOUR Championship at East Lake Golf Club in Atlanta. The name East Lake is famous as the city's oldest golf course and the home course of the legendary Bobby Jones.

March 30, 2022 Atlanta Journal-Constitution
Kelly Yamanouchi reports that officials at Hartsfield-Jackson International say they want to expand the airport's 20-year capital improvement plan and spend an additional $4.8 billion on projects. Projects currently underway include the construction of five more gates on an extension of Concourse T, a new deicing facility, end-around taxiway and Plane Train track extension.

March 30, 2022 Reporter Newspapers & Atlanta Intown
Dyana Bagby reports that Georgia's booming film and television industry brought in a whopping $4 billion to its economy last year. But state officials want more than to rake in record amounts of money. They want the Peach State to be a national star of the lucrative entertainment industry.

March 30, 2022 Brunswick News
Gordon Jackson reports that a public hearing to discuss a proposed sand mining operation on St. Simons Island has been delayed until 6 p.m. April 21.nThe intent of the mining project at Sinclair Plantation is to remove enough soil to make a 12-acre lake.

March 30, 2022 Valdosta Daily Times, CNHI
Asia Ashley reports that Georgia Secretary of State Brad Raffensperger said more than 1,600 people were blocked from registering to vote in Georgia. According to a prepared statement from his office, the state's first citizenship review found that 1,634 people who attempted to register to vote could not be verified by U.S. Citizenship and Immigration Services's Systematic Alien Verification for Entitlements program.

March 30, 2022 Georgia Recorder
Stanley Dunlap reports that a Georgia Senate panel gutted a sweeping House election bill that was roundly opposed by voting rights groups and a vocal contingent of local election directors. On Tuesday, the Senate Ethics Committee approved its substitute for House Bill 1464, which trimmed the original bill from 40 pages to two, leaving only a provision that allows people to take time off to vote during early voting.

March 30, 2022 The Center Square
T.A. DeFeo reports that Gov. Brian Kemp signed a bill Tuesday to bar schools and government agencies from mandating students to wear a mask while at school. Senate Bill 514, the Unmask Georgia Students Act, prohibits boards of education, school superintendents and state charter schools from imposing mask mandates.

March 30, 2022 Athens Banner-Herald
Stephanie Allen and DJ Simmons report, a sea of blue David Perdue campaign signs lined the dragway in Commerce on Saturday. Volunteers handed out signs and stickers promoting the former senator, who is now running for governor of Georgia.

March 30, 2022 GPB
Jill Nolin reports that a Senate panel has scaled back a sweeping mental health proposal following loud opposition from conservative activists. A revised version of the plan unveiled Monday backed away from changes to the state's involuntary commitment criteria and softened a proposal to require health insurers to treat behavioral health benefits the same as physical care.

March 30, 2022 Capitol Beat News
Dave Williams reports, a state Senate Committee Tuesday scrapped every part of a controversial Republican-backed election bill, leaving only a provision that would expand Georgians' ability to vote. The version of House Bill 1464 the Senate Ethics Committee approved unanimously would require employers to give their workers up to two hours off to cast a ballot during the early voting period prior to an election.

March 30, 2022 Atlanta Journal-Constitution
Patricia Murphy, Greg Bluestein and Tia Mitchell report that Georgia's legislative session is headed toward a crescendo at midnight next Monday, with some late-breaking action setting the stage for dramatic developments. Bills that don't pass both chambers before Sine Die will be dead for the year and need to start over in 2023 once a new Legislature is seated.