Georgia Trend Daily – March 14, 2022
March 14, 2022 Georgia.gov
Staff reports that Governor Brian P. Kemp announced on Friday that he will award more than $217 million to hospitals, assisted living communities, and personal care homes with 25 or more beds to help prevent and mitigate the spread and effects of COVID-19.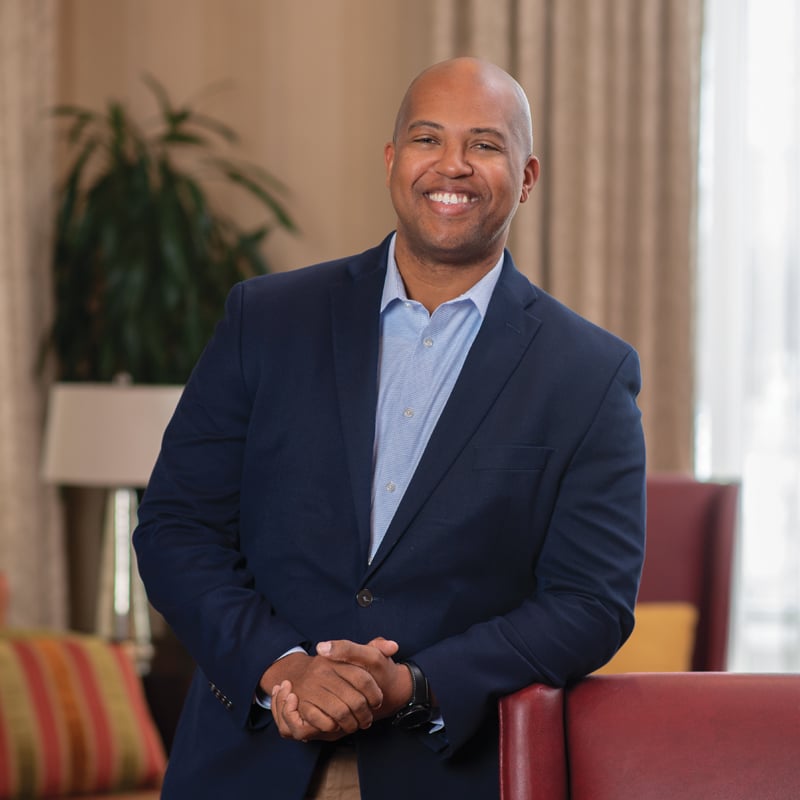 March 14, 2022 Georgia Trend – Exclusive!
Jennifer Hafer reports, once the epitome of a 19th century "New South" town, with its railroad, cotton mill, hotel, bank and a commercial district, Douglasville and Douglas County are today attracting 21st century bragging rights and billions of dollars in investment from the likes of Google, Amazon, Switch, Microsoft and more.

March 14, 2022 Atlanta Journal-Constitution
Michael E. Kanell reports, groceries and home-cooked meals instead of restaurant food. Internet and computer upgrades instead of gasoline and car repairs. Those are just some of the ways the economics of Courtney Godsey's life have shifted after two years of the pandemic.

March 14, 2022 WABE
Emily Jones reports that the Georgia Department of Transportation will take a closer look at running a high-speed train between Atlanta and Savannah, thanks to money in the new federal spending bill passed Thursday. Georgia leaders have called for a rail connection between two of the state's biggest economic centers in fits and starts for decades. But the idea's never left the station.

March 14, 2022 Rome News-Tribune
John Druckenmiller reports that the first snapshot of Northwest Georgia's employment scenario is out and the numbers are good. The Georgia Department of Labor reports that 41,500 people were working in Rome and Floyd County in January. That's up 1,400 positions since a year earlier, although it's down 500 jobs from the 42,000 reported in December.

March 14, 2022 GlobalAtlanta.com
Trevor Williams reports that Atlanta-based AGCO Corp. has halted the sale of new tractors and machinery to Russia and Belarus in response to the invasion of Ukraine, a move taken two weeks ago but announced March 10. AGCO said its priority in the first two weeks of the war has been protecting employees and their families in Ukraine as it considered how to balance the need to serve farmers in the breadbasket of Europe — and avoid aggravating food shortages — while responding to Russian aggression.

March 14, 2022 Georgia Health News
Andy Miller reports, it wouldn't be a Georgia General Assembly session without a fierce debate about the state's health care regulatory apparatus. That system, known as certificate of need (CON), mostly governs how the health care industry functions in the state. It has been targeted annually by legislators proposing reforms to relax its rules.

March 14, 2022 Georgia Recorder
Ross Williams reports that the Georgia Senate passed a bill along party lines Friday that would prevent teachers from discussing so-called divisive concepts about race in the United States. The bill, which passed 32-20, now heads to the House, which passed a similar bill last week.

March 14, 2022 Capitol Beat News
Dave Williams reports that the General Assembly came one step closer Friday to temporarily suspending Georgia's sales tax on gasoline and other motor fuels to reduce pump prices that have soared in recent weeks. The state House of Representatives voted unanimously to suspend collection of the tax through May 31.

March 14, 2022 Atlanta Journal-Constitution
Patricia Murphy, Greg Bluestein and Tia Mitchell report that after Georgia Republicans fast-tracked a new elections bill, voting rights groups and their allies are rallying behind a new effort to stop it. A coalition of organizations is launching a seven-figure campaign today in opposition to House Bill 1464 that aims to remind Georgians that Gov. Brian Kemp and his allies promised they wouldn't adopt more election-related measures after last year's controversial rewrite.