Georgia Trend Daily – March 2, 2022
March 2, 2022 Georgia.gov
Staff reports, Governor Kemp announced a newly-formed partnership between Reynolds-based Flint Energies and Conexon Connect to deliver fiber broadband to 31,000 underserved and unserved homes and businesses in Crawford, south Houston, Macon, Marion, Muscogee, Peach, Schley, Talbot, and Taylor counties.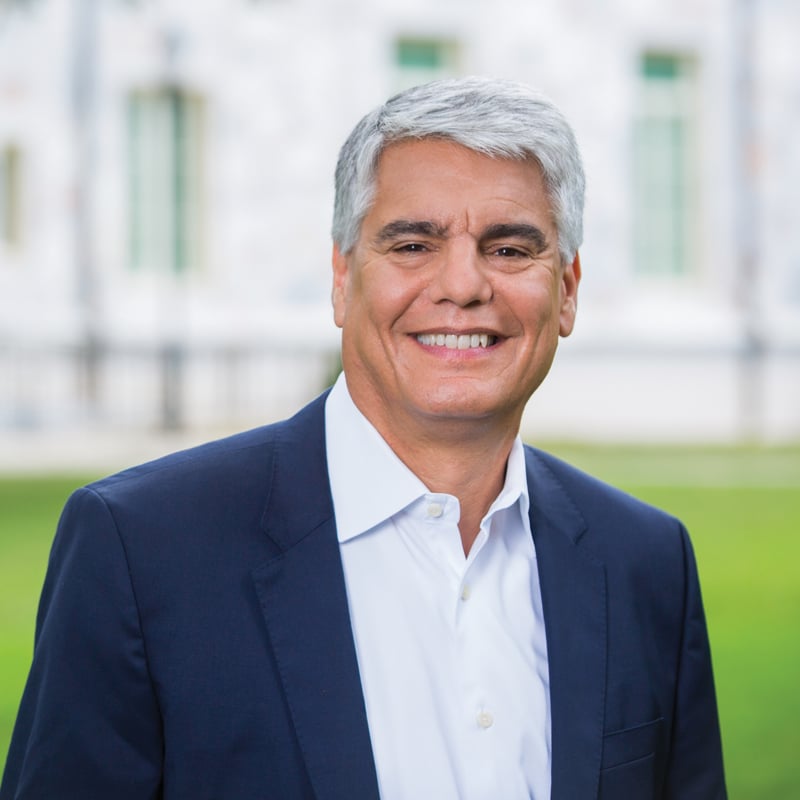 March 2, 2022 Georgia Trend – Exclusive!
Patty Rasmussen reports, by almost any metric, Emory University is a behemoth in Georgia higher education. Founded in 1836, it is the state's second-oldest private university (just five years younger than LaGrange College) and the highest-ranked private school (21st by U.S. News & World Report).

March 2, 2022 Atlanta Journal-Constitution
Kelly Yamanouchi reports that Delta Air Lines acknowledged lobbying against some environmental measures in a new report. The Atlanta-based airline, which also owns an oil refinery in Pennsylvania, released its first climate lobbying report Tuesday to comply with a new requirement pushed by institutional investors who want transparency on companies' positions on environmental policies.

March 2, 2022 Georgia Health News
Andy Miller reports that Piedmont Healthcare has added Augusta to its expanding hospital footprint. The Atlanta-based nonprofit system now contains 19 hospitals, with the announcement Tuesday that it has taken over University Health Care System, which includes University Hospital in Augusta.

March 2, 2022 GPB
Stephen Fowler reports that a federal judge has ruled that Georgia's new legislative and congressional maps can be used for the 2022 elections but also that they likely contain districts that violate the Voting Rights Act. Judge Steve Jones issued a 238-page order Monday that denied a request to block new boundary lines that give Republicans an additional U.S. House seat and shrink their margins in the General Assembly because making changes while preparations for the May 24 primary election are underway could result in "significant upheaval and voter confusion."

March 2, 2022 Albany Herald
Carlton Fletcher reports that State Rep. Winfred Dukes, D-Albany, announced Tuesday his candidacy for Georgia Commissioner of Agriculture. Dukes said his experience serving in the House of Representatives for 26 years makes him an outstanding candidate.

March 2, 2022 Fresh Take Georgia
Ace Anderson reports that websites that play commercial recordings without paying the musicians for them would be easier to trace and sue under proposed legislation in the Georgia General Assembly. And so-called tribute bands who advertise their performances as if they were the performers they are emulating would be violating Georgia's Fair Business Trade Act, with fines of up to $25,000, under the proposal approved last week by the Georgia House Creative Arts and Entertainment Committee.

March 2, 2022 The Current
Mary Landers reports that Superior Court Judge Stephen Scarlett has scheduled a hearing Thursday for Camden County's challenge to the validity of a special election called for March 8. Early voting in the single issue election is already underway.

March 2, 2022 Georgia Recorder
Ross Williams reports that the Georgia Senate passed a bill Tuesday aimed at preventing Georgia women from accessing abortion pills by mail. If the bill passes the House and receives Gov. Brian Kemp's signature, doctors will be required to conduct an in-person exam before they can prescribe the drugs as well as schedule a follow-up appointment one to two weeks afterward.

March 2, 2022 The Center Square
Nyamekye Daniel reports that a group of Republican state lawmakers has introduced a plan to cut $1 billion in taxes for Georgia residents. The proposal authored by House Ways & Means Chair Shaw Blackmon, R-Bonaire, would reduce the state income tax rate and raise the standard tax deduction.

March 2, 2022 Capitol Beat News
Dave Williams reports that former Gov. Sonny Perdue will become the 14th chancellor of the University System of Georgia. The system's Board of Regents voted unanimously Tuesday to hire Perdue to lead the state's 26 public colleges and universities, their more than 300,000 students and more than 40,000 faculty and staff.

March 2, 2022 Atlanta Journal-Constitution
Patricia Murphy, Greg Bluestein and Tia Mitchell report that President Joe Biden's attempt to calm Americans who are worried about rising prices and scarcity of products in his first-ever State of the Union was shaped in part by the Georgia Democrat whose victory gave him a chance to promote a more aggressive agenda.