Healthy eating for the new year
Tips and tricks for restaurant dining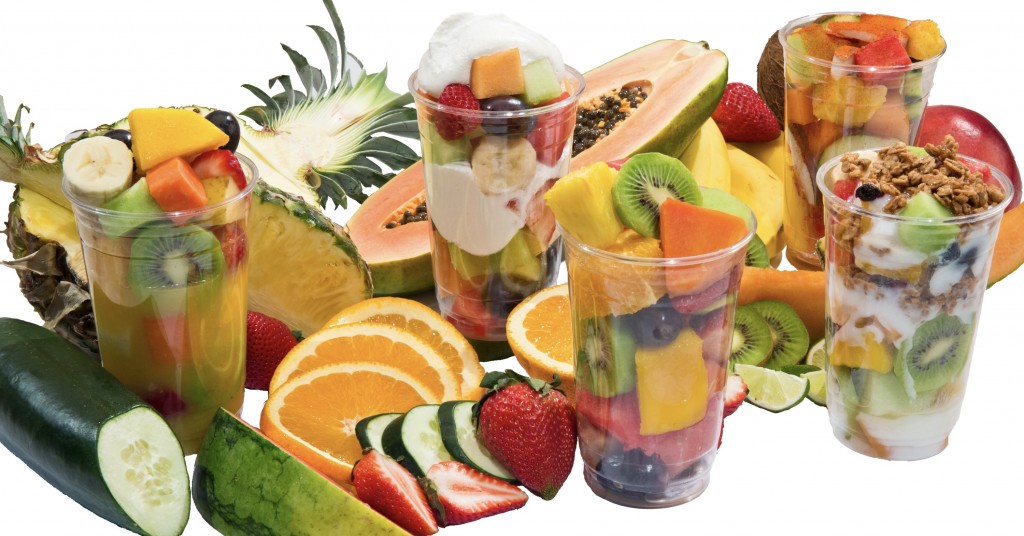 During the first few days of the new year, many of us strive to change our eating habits. But a few weeks into our resolution, we realize that following a specific diet is not conducive to our lifestyles. We still occasionally need to go out for date nights, office lunches and celebrations with friends and family. Our society comes together over food; we draw comfort and joy through food. So, we shouldn't be too hard on ourselves about eating right all the time. Instead, be more mindful and follow these easy tips that will help you keep your health in shape when dining out. The New York Times' Michael Pollan's seven-word manifesto still holds: "Eat food. Not too much. Mostly plants."
Pick healthier restaurants
Eating out doesn't mean your options are limited to smoothie joints, soup cafes and salad bars. Many good restaurants focus on vegan, vegetarian, Mediterranean and Keto-based menus. Look for dishes that include fresh ingredients, whole grains and grilled meats. Longstanding landmark R. Thomas' Deluxe Grill in Atlanta, offers healthy dining 24 hours a day. Try the raw hummus, cashew cheese, sloppy veggie Joe, quinoa and tempeh Thai bowls.
Make better choices
When dining out at ethnic restaurants, you can choose entrees that include leaner proteins, more vegetables and fewer starches. At a Chinese restaurant, select steamed dumplings instead of egg rolls and plain brown rice instead of fried rice.
Choose soft whole wheat or corn tortillas and ask for sour cream on the side at a Mexican restaurant. And when eating Italian, fill up on a hearty salad and avoid dishes with too much cheese and creamy sauces.
Eating spicy food speeds up metabolism and satisfies cravings. Head to Namaste Savannah Nepali restaurant for the whole red snapper, tandoor chicken and mixed grilled platter.
Pack your bags
Often, it is large portion sizes that throw our diets off, and taking doggie bags back to the office is not always an option. Order the smallest available steaks and seafood, or split an entrée with your fellow diner. You can also ask your server to pack half of your dish in a to-go box when you order.
During Athens Restaurant Week in summer, The National offers diners an option to share two-course power lunches and three-course dinners that include a roasted flavorful carrot salad, zaatar roasted chicken breast and sweet corn gelato, among others.
Choose drinks with low sugar
Drinks translate to liquid calories. Try to eliminate regular soda and sweet drinks from your diet. Instead of ice tea, try sparkling flavored water, nonalcoholic beer and herbal tea. Southbound Brewing Company in Savannah has a light lager beer that is a great choice for a low-calorie and low-carbohydrate beer (especially for Keto dieters) that doesn't sacrifice flavor. Cut back on alcohol to a few times a week. And when selecting an alcoholic beverage, opt for red wine or tequila and avoid the mixers that tend to add more sugar to cocktails.
Skip the desserts
It's best to skip this section of the menu entirely, but an occasional treat is justified. Order a low-fat dessert that comes in smaller portions and share it with other diners at the table. Atlanta's LottaFrutta is the perfect spot to go out for a funky pint-sized fresh fruit cup topped with dairy-free creams, honey, granola, fresh lime and spicy chile.
No matter what your new year's food resolutions are, remember to eat slowly and savor every bite.
Photos provided by LottaFrutta, R. Thomas' Deluxe Grill and The National
Do you follow us? Find us on Linkedin, Facebook, Twitter and Instagram.