From farm to front door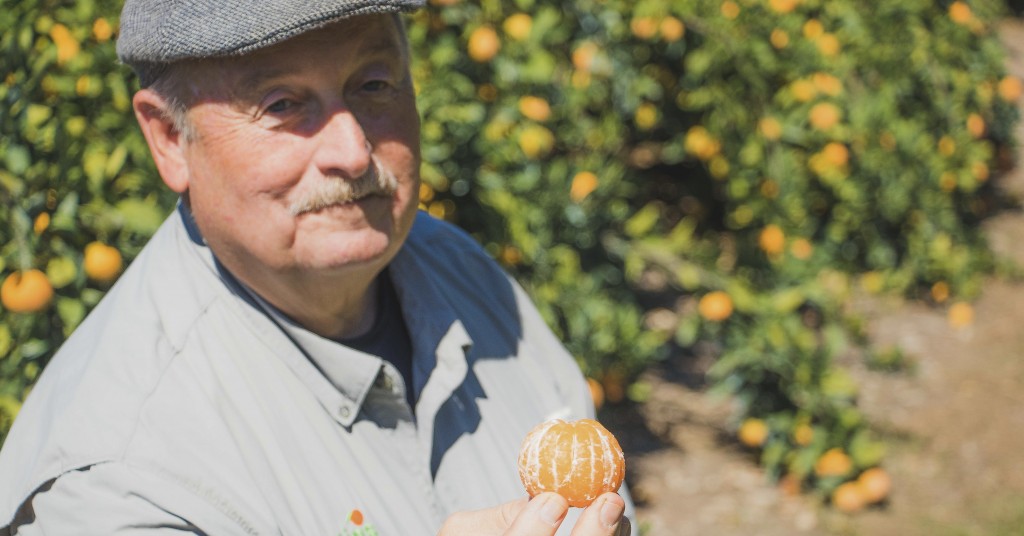 With the surge in COVID-19 cases, many Georgians are reverting back to online delivery of groceries, much like they did in 2020. And restaurants are either going back to take-out only or are limiting open hours due to lack of staffing and the need for greater safety protocols. These trends can have a negative impact on Georgia farmers who have been accustomed to shipping large quantities of produce to their food store and restaurant customers.
Among the new businesses that have sprung up to enable food producers to thrive through the pandemic and beyond is Market Wagon, an online farmers market. The Indianapolis-based service was begun by a farmer and was operating in just six cities before the pandemic began. Today that number has grown to more than 30 nationwide in partnership with more than 2,500 farmers and food artisans.
Through Market Wagon, Georgians in 28 counties surrounding Atlanta — from Athens to the Alabama border and from Rome to McDonough – have access to fresh, tree- and field-ripened produce that's been picked by hand two to three days before it arrives on their doorsteps. Ordering online, customers can choose from more than 600 local products – everything from tomatoes, milk, pasture-raised eggs and steaks to prepared meals and desserts. Georgia-grown citrus is also on the Market Wagon menu, thanks to Franklin's Citrus Farm in Statesboro, which offers satsumas, grapefruit and Sweet Georgia Kisses. (Owner Joe Franklin and the state's burgeoning citrus industry was featured in Georgia Trend's July 2020 issue.)
Georgia farmers are now able to reach more customers without the need to staff an in-person farmers market or rely on sales from farm stands. The concept takes the farm-to-table concept and transforms it into farm-to-front door reality.
Also helping residents weather the COVID storm are small and urban farms, which are flourishing throughout the state. Don't miss this month's feature, Deep Roots, profiling more than a half-dozen small operations making a difference in how we shop for and eat food.
Photo of Joe Franklin, Franklin's Citrus Farm, provided by Market Wagon
Do you follow us? Find us on Linkedin, Facebook, Twitter and Instagram.