New College and Career Academies for 3 Counties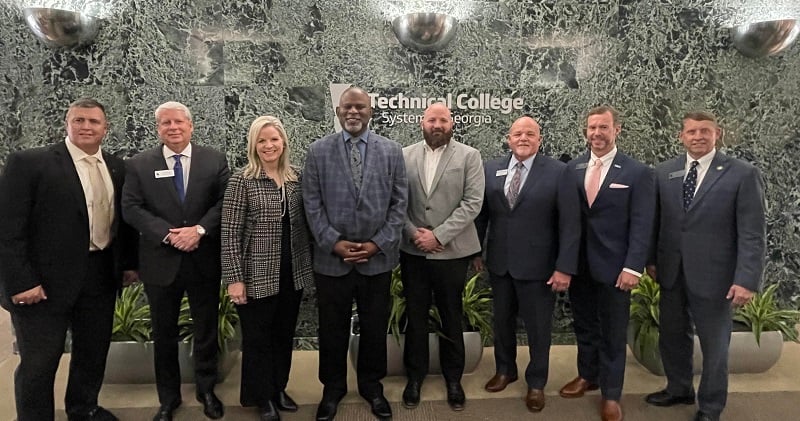 Three new college and career academies are coming to Mitchell, Candler and Lumpkin counties. In December, the Technical College System of Georgia's (TCSG) state board approved $9 million in bond funds to establish the new academies, which offer high school students access to college-level courses and technical certificate programs along with hands-on learning in high-demand industries.
The college and career academies, which currently enroll more than 40,000 students across the state, are created through partnerships between a technical college or post-secondary education institution, local school systems and local business leaders.
Partnerships for the new academies are:
Southern Regional Technical College and Mitchell County Schools to form the SOWEGA College and Career Academy
Southeastern Technical College and Candler County Schools to form the Metter College and Career Academy
Lanier Technical College and Lumpkin County Schools to form the Lumpkin County College and Career Academy.
Each of the partnerships will receive $3 million in grant funds from the total bond amount and $100,000 in cash to form the new schools.
Georgia's college and career academies were created in 2007 by then Lt. Gov. Casey Cagle as a way to ensure that Georgia students graduate with the skills needed for high-paying jobs and that businesses could rely on a trained and job-ready workforce. With the addition of the three new schools, the state will have 55 college and career academies.
Do you follow us? Find us on Linkedin, Facebook, Twitter and Instagram.