Georgia's historic performing arts venues receive financial assistance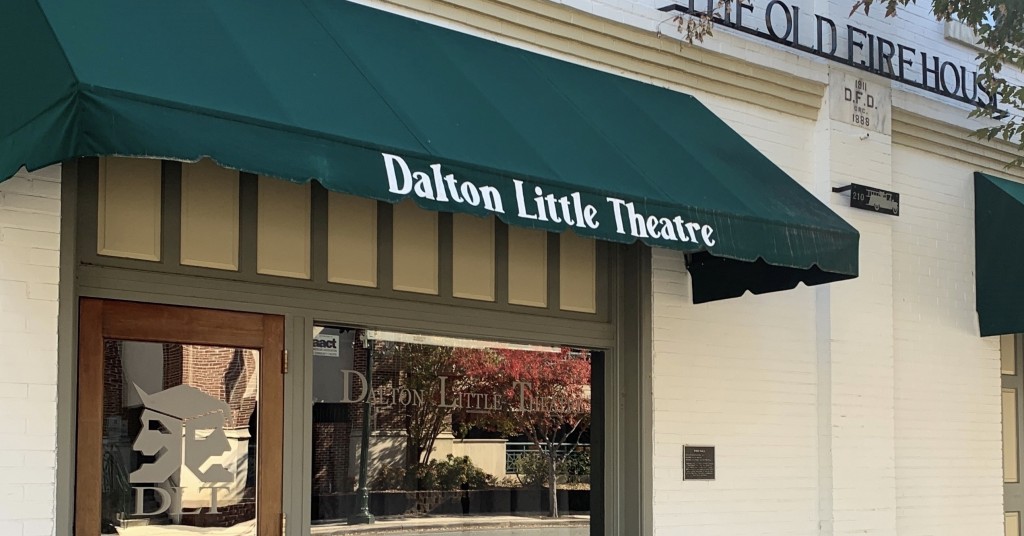 The Fox Theatre Institute (FTI) has awarded more than $250,000 in grants to nine Georgia theatres and performing arts centers. The grants will help these historic venues make repairs, proceed with restorations and shore-up operations after being closed during the COVID-19 pandemic. The grants follow $30,000 in booking grants that were previously awarded to assist with upcoming performing arts seasons.
FTI, a division of Atlanta's Fox Theatre Inc., aims to help preserve historic theatres and performing arts centers throughout the state for a positive cultural impact on communities. More than $30,000 of this year's funding will match investments from the Southface Institute, an Atlanta-based nonprofit that supports sustainable solutions for homes, workplaces and communities.
The current grant recipients are:
Georgia has more than 150 theatres and performing arts venues and FTI has granted more than $2.2 million to fund preservation projects in the past 14 years.
The Dalton Little Theatre, housed in a firehouse that was built in 1888, is one of the venues that's helping the city's downtown thrive. Learn more about Dalton's leisure amenities, new housing, redevelopment and employment opportunities in this month's feature, "Manufacturers Welcome."
 Photo provided by the Fox Theatre Institute
Do you follow us? Find us on Linkedin, Facebook, Twitter and Instagram.