Georgia farmers team up with rural hospitals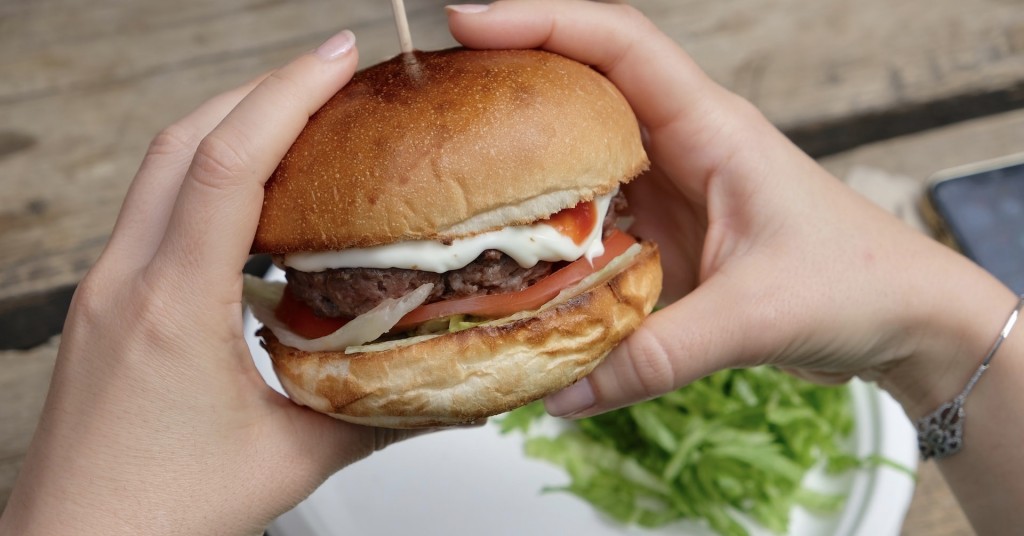 At last week's Sunbelt Ag Expo in Moultrie, a Colquitt-based nonprofit was working to strengthen the food pipeline from the farm to the hospital. The Georgia Rural Hospital Food Collaborative, formed in May of this year, has been partnering with Georgia farmers to help them sell their vegetables, fruits, beef and pork directly to hospitals and healthcare facilities in rural communities. Currently 16 rural hospitals and nursing homes are participating, with more likely to join after the collaborative's recruiting efforts at the Ag Expo.
Offering produce and meat at reasonable prices helps boost the bottom lines of rural healthcare facilities that often operate on thin margins. The collaborative also aids farmers by paying top dollar for beef and pork and providing an outlet for highly perishable crops.
The effort is a byproduct of the COVID-19 pandemic that has disrupted supply chains for farmers across the state. For Georgia beef and pork producers who have had a hard time shipping their animals to out-of-state processors in a timely manner, the Miller County Development Authority has offered to purchase a local slaughterhouse and lease it to the food collaborative. Farmers are reportedly queuing up to have their animals processed there.
Cumming-based HomeTown Health, which represents rural healthcare facilities throughout the state, is partnering with the food collaborative on the farm-to-hospital program. In addition, HomeTown Health and the Georgia Center for Rural Prosperity are working on an effort that has potential for reviving the state's textile industry. In conjunction with America Knits in Swainsboro, the partners have launched the Field-to-Closet initiative to provide 100% cotton medical scrubs to Georgia hospitals at no cost.
It works like this: Parkdale Mills in Rabun Gap spins Georgia-grown cotton into yarn that is sent to North Carolina for weaving. Once the fabric is woven, it comes back to America Knits for final production, including treatment with an antimicrobial chemical that can destroy viruses and inhibit bacterial growth. So far 16 rural hospitals in the state are the recipients of the scrubs.
Photo by Sara Scarpa on Unsplash
Do you follow us? Find us on Linkedin, Facebook, Twitter and Instagram.