Georgia is becoming a biofuel leader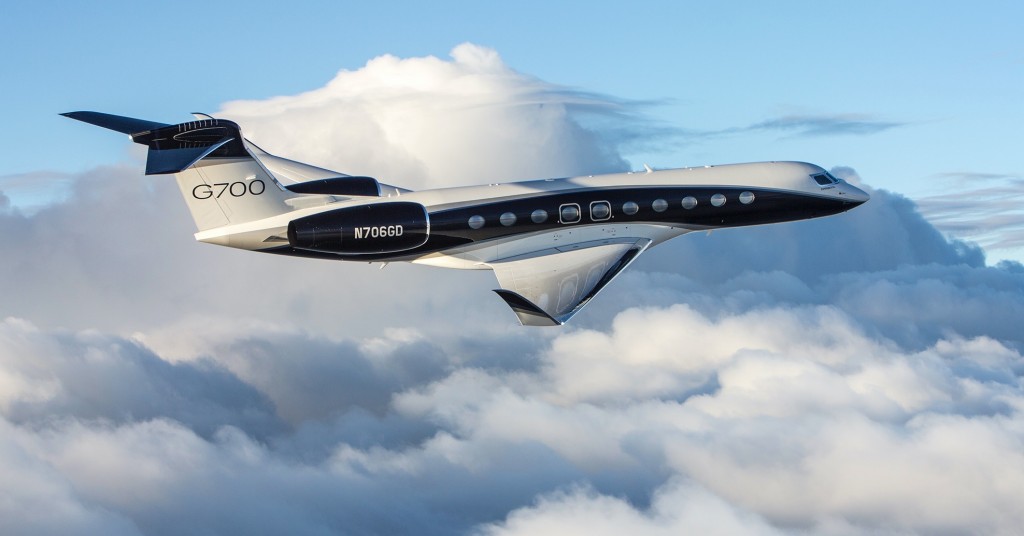 On the heels of Climate Week, the annual gathering of international business and government leaders focused on climate action, it seems Georgia is about to become a leader in biofuel production, which uses renewable resources to create energy and chemicals. In less than a year, the new LanzaTech Freedom Pines Biorefinery in Soperton will begin to produce billions of gallons of sustainable aviation fuel (SAF) annually.
Illinois-based LanzaTech has developed a process that creates energy sources by employing naturally occurring bacteria to eat pollution. The Freedom Pines Biorefinery will convert methane gas or landfill off-gas to SAF through a fermentation process similar to the way brewers make alcohol by using yeast and sugar.
The U.S. Dept. of Energy (DOE) has awarded the biotech company nearly $4 million to make SAF at the facility. It's part of $64 million in DOE funding for 22 projects that produce low-cost, low-carbon biofuels. The initiatives are aimed at accelerating the nation's path to a net-zero emissions economy by 2050.
But Georgia isn't a newcomer to the benefits of SAF. About an hour and a half southeast of the LanzaTech plant in Treutlen County, Gulfstream Aerospace Corp. has been using SAF to power its business jets. Earlier this month, the manufacturer's G700 – the largest aircraft in its fleet – set international speed records in flights that used SAF. The plane flew from Savannah to Doha, Qatar, and then from Doha to Paris.
And based on the record-setting speed of Gulfstream's G500 in flights from Savannah to San Francisco and back, the National Aeronautic Association awarded the company a Sustainable Wings certification. Gulfstream is the first company to earn the certification, which recognizes records set using SAF.
According to estimates, aviation represents 11% of transportation-related emissions in the U.S. Georgia's importance in SAF production will undoubtedly increase as commercial airlines and other aircraft manufacturers commit to using the fuel.
Photo of the G700 provided by Gulfstream Aerospace Corp.
Do you follow us? Find us on Linkedin, Facebook, Twitter and Instagram.