River recovery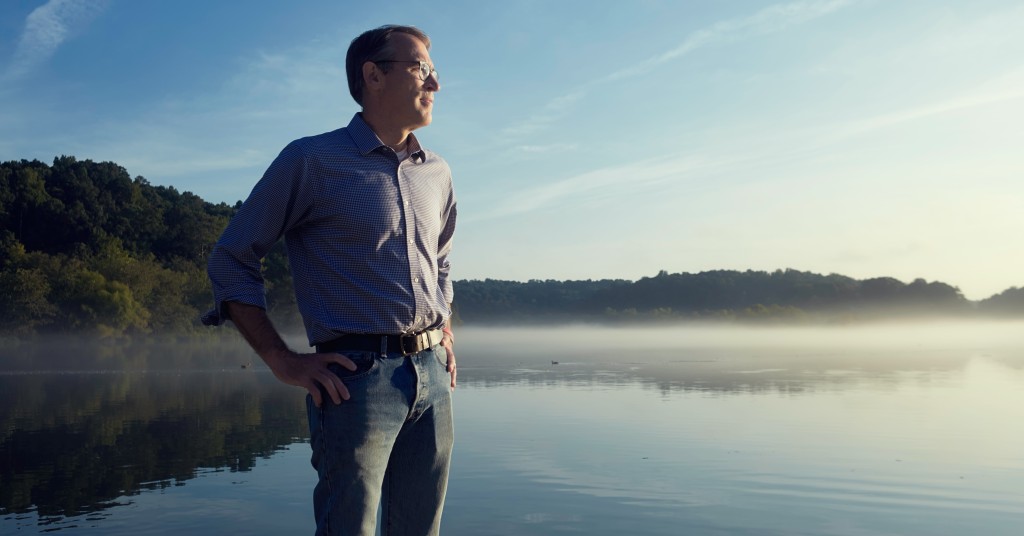 Thirty years ago, the 'Hooch was in trouble. A heavy rain in metro Atlanta would cause raw sewage to gush into the water; The Atlanta Journal Constitution pulled no punches when it described the Chattahoochee River as choked with human filth.
Two things happened to help the 'Hooch: in 1994, the Chattahoochee Riverkeeper was formed (with $50,000 from Ted Turner's foundation) and filed a lawsuit that eventually resulted in the city of Atlanta overhauling its entire sewage system.
And the Trust for Public Land (TPL) launched its Chattahoochee River program, which vice president of the Southern Region and Georgia state director for TPL George Dusenbury says has helped protect and preserve 18,000 acres along the river and 80 miles of riverfront.
Now, the river is in recovery. Water quality is much improved, and the Riverkeeper is still working to make it even better. The Trust for Public Land, meanwhile, has a vision of a 100-mile ribbon of greenways and blueways stretching from Lake Lanier to Coweta County that would equitably provide metro Atlanta residents and tourists with access to a river that's often overlooked but could be a powerful tool for economic development.
In this month's feature, "Reconnecting to the River," find out more about the ambitious Chattahoochee RiverLands project and when you'll be able to enjoy walking – as well as paddling and even camping – along the first miles of what will be Georgia's longest linear park.
Photo of George Dusenbury by Gregg McGough.
Do you follow us? Find us on Linkedin, Facebook, Twitter and Instagram.