Georgia Trend Daily – Aug. 10, 2021
Aug. 10, 2021 GPB
Molly Samuel reports that crews removing the overturned cargo ship on the Georgia coast have found the likely source of the oil that's spilled from it over the past week. Oil clean-up continues, but officials say there is less oil coming from the wreck now.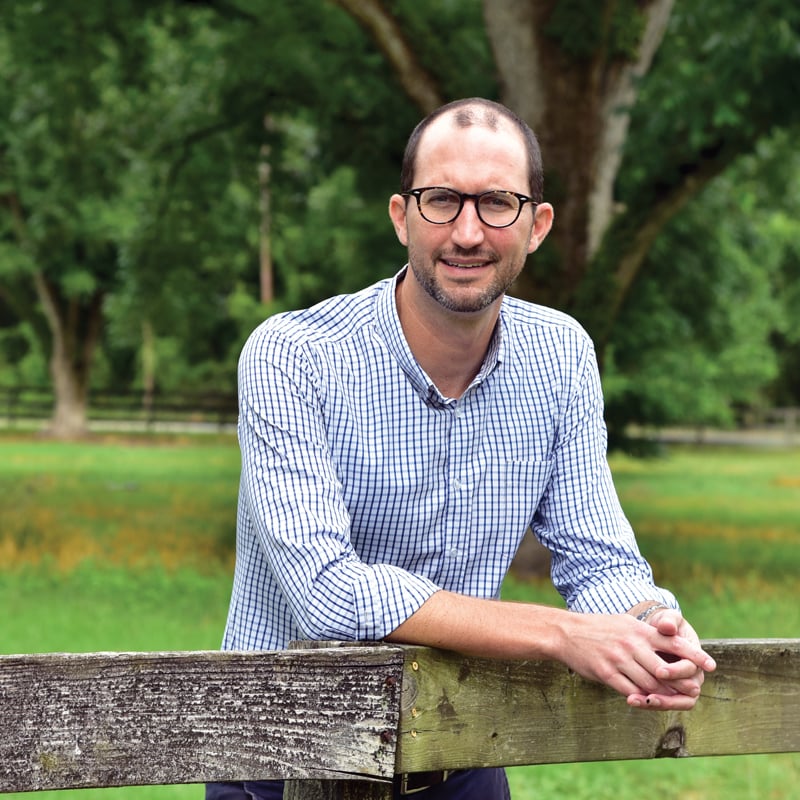 Aug. 10, 2021 Georgia Trend – Exclusive!
Patty Rasmussen reports that the past few years have been tough on many in the Georgia trade community. Georgia's agricultural exporters were hit with back-to-back hurricanes in 2017 and 2018, and federal trade policy and messaging from the previous administration was often confusing. Then came the COVID-19 pandemic.
Aug. 10, 2021 Atlanta Journal-Constitution
Kelly Yamanouchi reports that Hartsfield-Jackson International Airport's long-delayed hotel development is set to get another extension, which means the project construction may not start until July 2022. A timeline in a proposed amended lease indicates the 14-story, 541-room hotel ― if built — could open in 2024.
Aug. 10, 2021 Brunswick News
Christian Felt reports that International Auto Processing CEO and President Don Asdell told the Brunswick Kiwanis Club Monday that he is having a difficult time finding people to work. "We are short 75 people every single day," he said. "We just can't hire enough workers right now."
Aug. 10, 2021 Atlanta Business Chronicle
David Allison reports that one of Atlanta's largest companies is delaying its employees' return to the office due to the spread of the Covid Delta variant. On Monday, The Coca-Cola Co. informed its Atlanta-based employees it will delay their return to the office to no earlier than mid-October, spokesperson Scott Leith told Atlanta Business Chronicle.
Aug. 10, 2021 Albany Herald
Staff reports that Great Promise Partnership (GPP), a nonprofit that helps at-risk Georgia students complete high school while earning a paycheck, has now joined forces with the Georgia Department of Education. The new partnership means the nonprofit will dissolve and GPP will receive ongoing funding from GaDOE.
Aug. 10, 2021 GlobalAtlanta.com
Trevor Williams reports that Atlanta-based FullStory has raised $103 million in a Series D round led by European investors, bringing the user-experience intelligence firm's valuation to the "unicorn" tier and setting it up for international expansion. FullStory helps online grocers, restaurants, investment firms and consumer brands in various categories analyze user behavior on their websites and apps to improve the customer experience and drive revenue growth.
Aug. 10, 2021 Newnan Times-Herald
Joe Adgie reports, once again, FEMA has denied the City of Newnan assistance to help cleanup in the aftermath of the March 26 tornado. The federal agency declined the City of Newnan's request for the Private Property Debris Removal program, which allow the city to receive reimbursements for cleaning up debris from private residents' properties.
Aug. 10, 2021 Georgia Health News
Andy Miller reports, plenty of shopping options, plus lower prices. That's usually a winning formula for consumers. And that scenario describes how Georgia's health insurance exchange is shaping up for individuals and families looking for coverage in 2022, according to initial filings by health insurers to the state's insurance department.
Aug. 10, 2021 WABE 90.1
Riley Bunch reports, when lawmakers left the state capitol in April, they knew they'd be back sooner than usual. Georgia legislators are scheduled to return to the Gold Dome in the fall to complete the once-in-a-decade redistricting process and redraw the state's political maps that could determine political power over the next 10 years.
Aug. 10, 2021 Atlanta Journal-Constitution
Mark Niesse reports that potential U.S. Senate candidate Herschel Walker and his wife live in Texas, but she voted in Georgia's election for president last fall. The absentee ballot cast by Julie Blanchard raises questions about whether she was allowed to vote in Georgia while living in Texas.