Protecting Georgia forests and rivers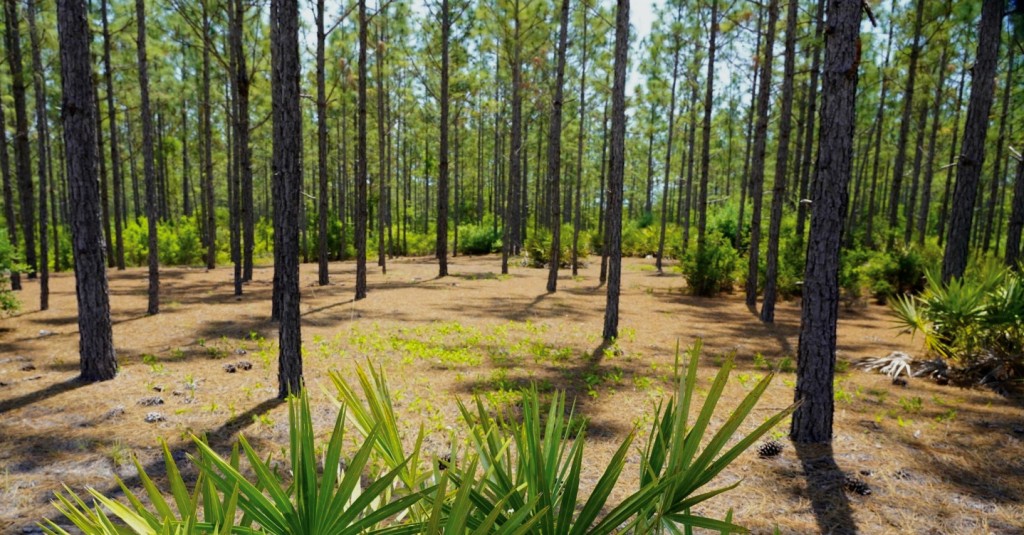 The Conservation Fund, a Virginia-based nonprofit dedicated to preserving land and water resources, recently purchased more than 6,000 acres along the Altamaha River in Long County. The goals of the Southeast Georgia purchase from Rayonier Inc. are to enhance protection of the state's largest river, manage the forest sustainably and restore its longleaf pine ecosystem as a potential habitat for orphaned gopher tortoises and other species.
As a private landowner, the organization will manage the Beards Creek Forest for several years while collaborating with partners to fund and implement permanent strategies to protect the working forestland and safeguard forestry jobs, water quality and wildlife habitat. The purchase adds to The Conservation Fund's ongoing efforts in the state. These include protection of nearly 40,000 acres and 68 miles of rivers and streams in the Altamaha watershed.
Learn more about longleaf pine's importance as a gopher tortoise habitat and the ways landowners and businesses are working to sustainably manage Georgia's forests in this month's feature, "Trees of Life."
 Photo of Beards Creek Forest provided by The Conservation Fund.
Do you follow us? Find us on Linkedin, Facebook, Twitter and Instagram.