Poetry in Georgia gets funding support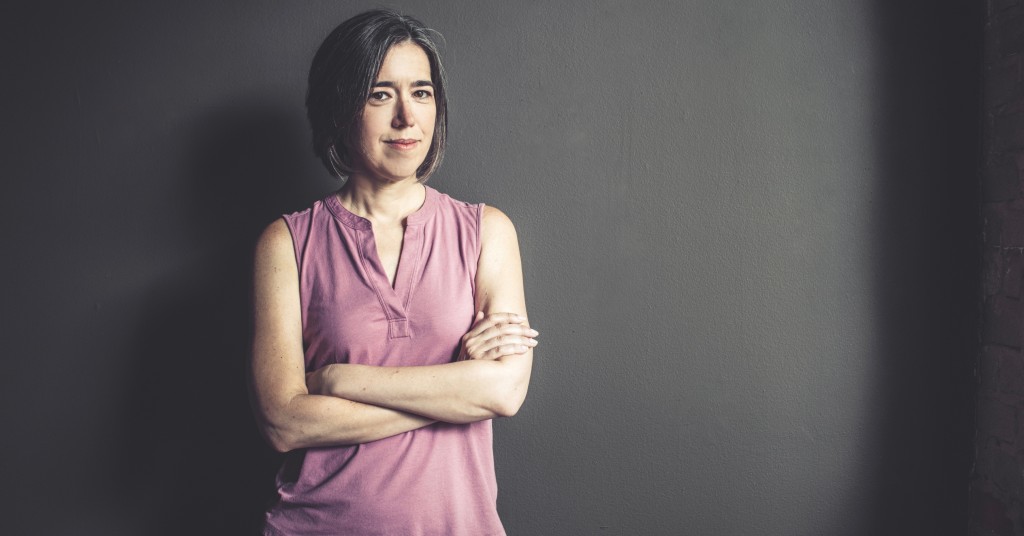 These days it seems poetry is having a moment. According to USA Today, traffic this spring on the poets.org website was up 25% over March 2020. Experts speculate that the pandemic and social unrest over the past year may have fueled increased interest in an art form that people turn to for comfort and courage.
To support public poetry programs in communities throughout the U.S., the Academy of American Poets has awarded $1.1 million to 23 state Poets Laureate. Georgia's Chelsea Rathburn received a $50,000 grant as one of the organization's 2021 Poets Laureate Fellows.
The author of three poetry books and an assistant professor at Mercer University in Macon, Rathburn is collaborating with the Georgia Center for the Book and the DeKalb Library Foundation to create Poetry in the Parks. It's an interactive program that will feature poetry trails highlighting short poems by Georgia writers.
In addition, each stop along the trail will have creative prompts to encourage people to write their own poems. Free workshops for teens and adults will supplement the trails. The goal of Poetry in the Parks is to increase awareness of poetry and library services and promote healthy outdoor activities. Rathburn's grant will help the program come to fruition.
Do you follow us? Find us on Linkedin, Facebook, Twitter and Instagram.