Georgia Trend Daily – May 14, 2021
May 14, 2021 Georgia.gov
Staff reports that Governor Brian P. Kemp and Georgia Department of Labor Commissioner Mark Butler on Thursday announced Georgia's plan for reemployment and economic recovery. To address workforce shortages and boost a full economic recovery, state labor officials plan to end Georgia's participation in federal pandemic unemployment programs, effective Saturday, June 26, 2021.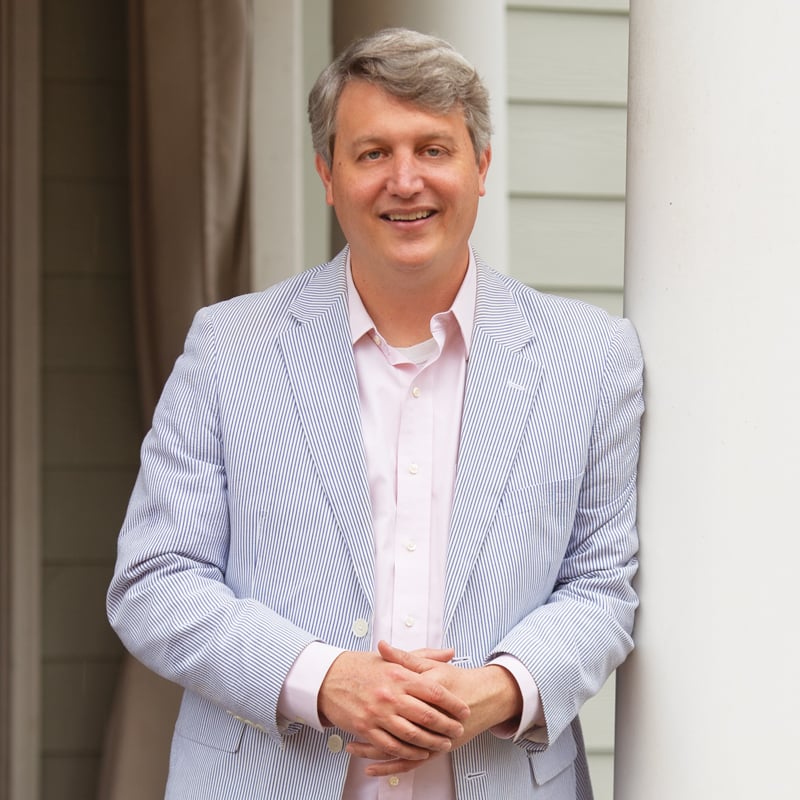 May 14, 2021 Georgia Trend – Exclusive
Brian Lee reports, competition drives the economy, but collaboration builds – and sustains – community. One side effect of the difficult pandemic year in the Atlanta metro is people coming together, in a mostly socially distant but still meaningful way.
May 14, 2021 Atlanta Journal-Constitution
Kelly Yamanouchi reports that Delta Air Lines CEO Ed Bastian said Thursday during a CNN interview that he plans to require that new hires for the company be vaccinated for COVID-19. Among existing employees, "I'm not going to mandate and force people if they have some specific reason why they don't want to get vaccinated," Bastian said during an interview with CNN's Richard Quest.
May 14, 2021 Rome News-Tribune
John Bailey reports that AdventHealth has signed a definitive agreement to purchase Redmond Regional Medical Center from HCA Healthcare. The $635 million agreement includes the 230-bed facility as well as the Rome hospital's related businesses, physician clinic operations, outpatient services and all issued and outstanding equity interests.
May 14, 2021 Atlanta Business Chronicle
Erin Schilling reports that Amazon plans to hire more than 3,800 people in the Atlanta area as part of a push to expand operations in the U.S. and Canada. The May 13 announcement comes as the e-commerce giant has been rapidly expanding its footprint across the state.
May 14, 2021 GlobalAtlanta.com
Trevor Williams reports that a Netherlands-based supplier of charging stations for buses and other electric vehicles will set up a North American headquarters in Atlanta, hiring 70 and giving another boost to Georgia's credentials as a growing clean-energy hub. Heliox has 1,600 installations charging public buses, trucks, passenger vehicles, boats, mining equipment and vehicles; among its projects is one of the largest e-bus installations in the world at Amsterdam's Schiphol Airport.
May 14, 2021 Flagpole Magazine
Blake Aued reports, whaddaya have? A mixed-use development all the way. The owners of landmark fast-food restaurant The Varsity recently filed for a permit to tear down the 1965 restaurant to make way for what is likely to be apartments and retail, perhaps a grocery store.
May 14, 2021 Georgia State University
Andrea Jones reports that Georgia State University's National Institute for Student Success (NISS) has received a transformational gift from Truist Foundation, a longstanding and early supporter of success initiatives at the university. The $2.5 million Truist Foundation grant will assist the NISS programming in helping other schools improve graduation rates among underserved students and strengthen financial literacy.
May 14, 2021 The Center Square
Jason Schaumburg reports that Georgia's economic outlook ranks 14th in the U.S. in the American Legislative Exchange Council Center for State Fiscal Reform's 2021 Rich States, Poor States competitive index. The report uses 15 equally weighted policy variables to rank the economic competitiveness of states, including various tax rates, regulatory burdens and labor policies.
May 14, 2021 The Current
Margaret Coker and Jasmine Freeman report that Governor Brian Kemp says it's time for Georgians to get back to work. On Thursday he announced that the state will end federal unemployment benefits included in the Biden administration's COVID-19 legislation, money that Kemp says is standing in the way of economic recovery.
May 14, 2021 Atlanta Journal-Constitution
Patricia Murphy, Greg Bluestein and Tia Mitchell report, another round of GOP grassroots gatherings, another test for top state Republican leaders. Well, sort of. A few weeks ago, activists in more than a dozen county GOP groups voted to rebuke Secretary of State Brad Raffensperger and Lt. Gov. Geoff Duncan.