Georgia Trend Daily – April 6, 2021
April 6, 2021 LaGrange News
Staff reports that Governor Brian P. Kemp announced Monday that Hyundai TRANSYS Georgia Seating System, LLC, a world-renowned producer of automotive parts, will invest $9 million in expanding their seating manufacturing operations in West Point, Georgia. This expansion will create more than 150 jobs in Troup County.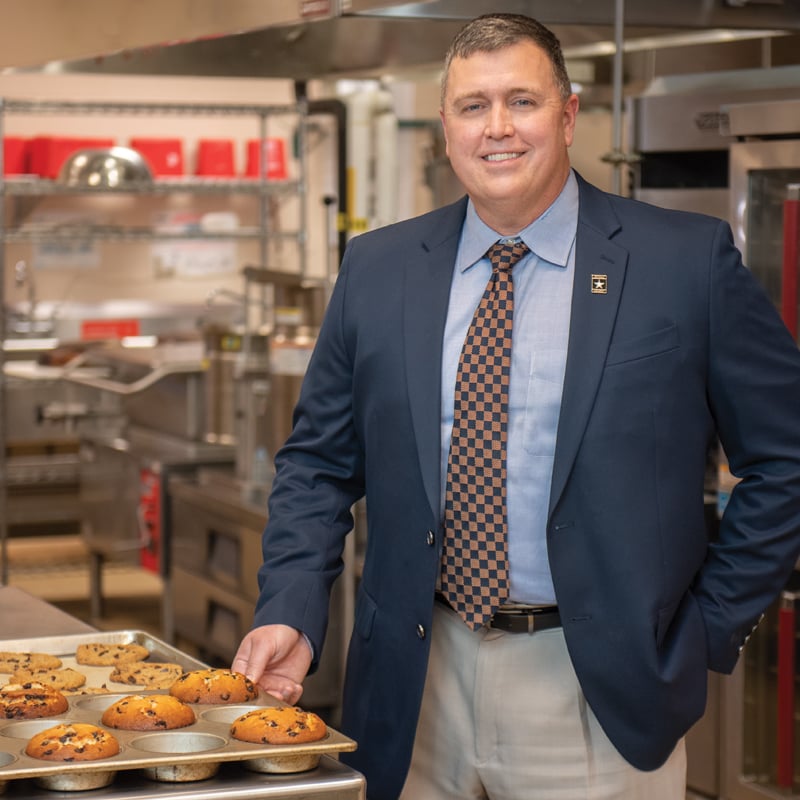 April 6, 2021 Georgia Trend – Exclusive!
Mary Ann DeMuth reports, just over a year ago colleges and universities around the state were forced to quickly adapt to the COVID-19 pandemic, which led to a brief shutdown and altered – perhaps forever – the delivery of instruction. The 22 colleges in the Technical College System of Georgia (TCSG) were no exception.
April 6, 2021 Atlanta Journal-Constitution
Kelly Yamanouchi reports that Delta Air Lines, which canceled about 100 flights on Easter Sunday, expected to scratch another 10 on Monday because of staffing challenges. The Atlanta-based airline said the flight cancellations were caused by staffing issues as some pilots returned to active status and large numbers of employees were absent to get COVID-19 vaccinations.
April 6, 2021 Georgia.org
Staff reports that little more than a year since the first cases of COVID-19 were reported in Georgia, the Georgia Department of Economic Development (GDEcD) celebrates a group of Georgia Made™-certified manufacturers that have all started, pivoted, or stepped up production of personal protective equipment (PPE) or health care supplies to combat the pandemic while maintaining or even increasing operations and employment.
April 6, 2021 Savannah Morning News, Georgia Ports Authority
Staff reports that what began as an African safari, ended with an idea that will impact lives in Africa for generations. On a rainy morning this winter, the men, who went on safari three years ago, witnessed their concept become reality: 22,000 books left the docks at the Port of Savannah bound for east Africa.
April 6, 2021 GPB
Isaiah Poritz, David Armstrong and Stephen Fowler report that as controversy swirls over the comprehensive new voting law that drastically alters Georgia's election system, another battle with equally profound implications looms on the horizon: redistricting. In the coming months, state lawmakers will begin redrawing the lines of Georgia's legislative and congressional districts, a process that will help determine control of the state government and its policies for at least the next 10 years.
April 6, 2021 Savannah Morning News
Will Peebles reports that State Senator Lester Jackson, D-Savannah, has set his sights on a new post: state labor commissioner. Jackson said he decided to run largely because of two issues: the expansion of Medicaid and the public-facing side of the labor department.
April 6, 2021 The Center Square
Jackie Mitchell reports that the Georgia State Legislature adjourned its 2021 legislative session on April 1, 2021. The legislature passed two measures requiring voter approval at the general election in 2022: A constitutional amendment to suspend compensation for certain public officials while they are suspended from office due to a felony indictment and a measure to expand a property tax exemption to include merged family farms and dairy products and eggs.
April 6, 2021 Capitol Beat News
Dave Williams reports that when the dust settled from this year's General Assembly session, environmental advocates were looking at some success but mostly disappointments. Lawmakers finally voted to protect state trust funds for environmental cleanup activities after years of failed efforts.
April 6, 2021 Atlanta Journal-Constitution
David Wickert reports that several voting rights groups have dropped a federal lawsuit over the removal of nearly 200,000 people from Georgia's voter rolls. The groups filed the lawsuit in December, saying the state removed tens of thousands of voters from the list because it believed they had moved away when, in fact, they had not.