Economic Development Around the State
Announcements in Bainbridge, Perry, Cartersville and more.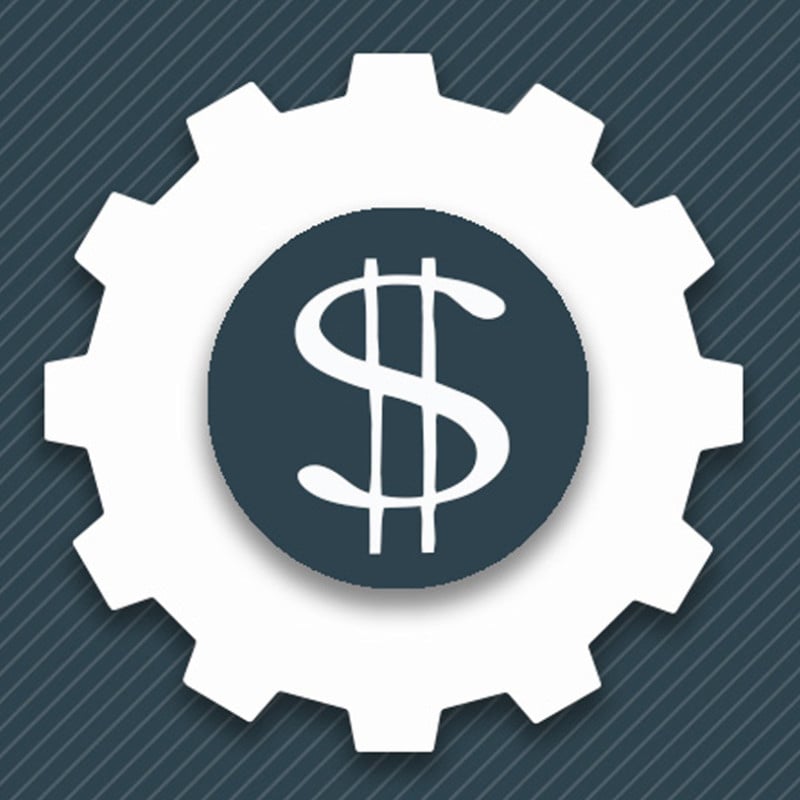 Bainbridge Disinfectants: Paerosol Global Partners LLC (PGP), which makes disinfectant solutions and spraying instruments, is investing $17 million to build a facility in Decatur County, creating 140 new jobs. It's the first Georgia location for the Florida-based company, whose products eliminate air- and surface-borne pathogens such as mold, bacteria and viruses.
---
Perry Expansion: Frito-Lay, a division of PepsiCo, is expanding its operations in Houston County, creating 120 new jobs and investing $200 million.
---
Cartersville Flooring: Wellmade Flooring is investing more than $35 million to expand its Bartow County operations, creating 240 jobs. The Portland, Ore.-based hard surface flooring company will open a 238,000-square-foot facility in Cartersville.
---
Affordable Housing: Common, an apartment brand, is investing $7 million to establish its second headquarters in Atlanta. The company, which focuses on affordable housing in metropolitan areas around the country, will create 274 jobs.
---
Dalton Auto Parts: German company GEDIA Automotive Group, which supplies parts to companies like Volkswagen, BMW, Mercedes-Benz and Volvo, is building an $85-million advanced manufacturing facility for electric vehicle parts. The new facility, its first in the Southeast and second in the U.S., will create 200 jobs in Whitfield County.
---
Henry County Candy: International candy company Ferrero USA is opening a 728,000-square-foot distribution center in McDonough, creating 250 jobs.
---
Ball Ground Antennas: NXT Communications Corp., which manufactures satellite broadband antennas, is opening a 10,000-square-foot facility in Cherokee County, adding 50 employees over the next 18 months.