Georgia Trend Daily – Aug. 25, 2020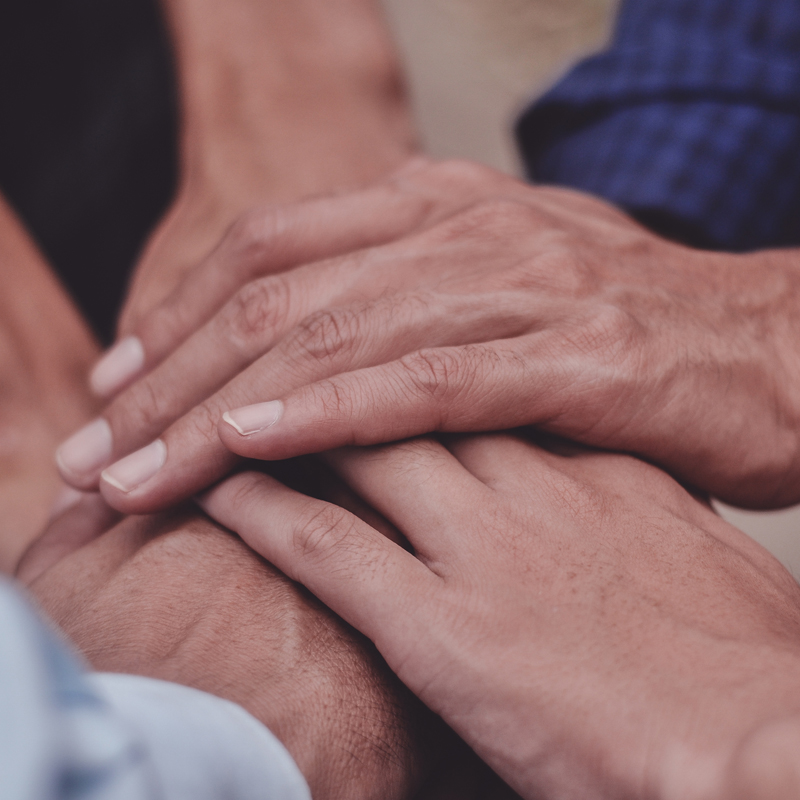 Aug. 25, 2020 Georgia Recorder
Ross Williams reports that a federal program could provide a $300 or more boost to the unemployment deposits of Georgia residents who are out of work because of COVID-19, but it could take three or four weeks before the money is in Georgians' hands. Under the Federal Emergency Management Agency's Lost Wages Assistance Program, states can provide up to $400 — including $300 from the federal government and an additional $100 from state funds — to eligible residents who receive more than $100 in state benefits.
Aug. 25, 2020 Georgia Trend – Exclusive!
Candice Dyer reports that the Birdwell Foundation for PTSD is a Houston, Texas-based organization that coordinates resources and assistance for people dealing with post-traumatic stress disorder (PTSD) and traumatic brain injury (TBI). It started as a veterans' organization and this year expanded to treat first responders and nurses, often using a peer-to-peer approach.
Aug. 25, 2020 Atlanta Journal-Constitution
Kelly Yamanouchi reports that a longtime Atlanta regional airline is winding down operations after losing its last contract to fly amid the coronavirus pandemic. ExpressJet, formerly known as Atlantic Southeast Airlines or ASA, was a Delta Connection carrier for decades.
Aug. 25, 2020 Saporta Report
David Pendered reports that Metro Atlanta is in the Top 10 regions in the nation in the number of hotels that are delinquent in paying their mortgages, a new report shows. The massive layoffs in the hotel sector at the start of the pandemic evidently did not prevent the financial stress.
Aug. 25, 2020 University System of Georgia
Staff reports that the Georgia Department of Education (GaDOE) and the University System of Georgia (USG) have partnered on a first-of-its-kind opportunity to help K-12 students pursue a financial technology (FinTech) career. Starting immediately, the effort allows students to develop the skills necessary for one of Georgia's emerging high-tech industries.
Aug. 25, 2020 WSB Radio
Richard Elliot reports that in an exclusive interview, Gov. Brian Kemp said he is considering creating mobile testing strike teams to deploy to schools, colleges and universities in the event of a COVID-19 outbreak. The strike team could also be used at long term care facilities or at other potential hotspots.
Aug. 25, 2020 Georgia State University
LaTina Emerson reports that Dr. Christopher Basler, professor and director of the Center for Microbial Pathogenesis in the Institute for Biomedical Sciences at Georgia State University, has received a $100,000 COVID-19 Fast Grant to study enzymes that are critical for the replication of SARS-CoV-2, the virus that causes COVID-19.
Aug. 25, 2020 Georgia Health News
Andy Miller reports that dozens of health experts in Georgia have signed a letter to federal officials protesting a Trump administration proposal that would place a new obstacle for some people seeking asylum in the United States. The rule aims to bar entry to some individuals based on the threat of spreading diseases. If adopted, it would add to the administration's effort to tighten border control policies.
Aug. 25, 2020 Capitol Beat News
Beau Evans reports that Georgia Secretary of State Brad Raffensperger on Monday outlined steps election officials are taking to curb long lines and issues with mail-in voting requests ahead of the Nov. 3 general election. Around 6,000 poll workers have been recruited with help from the Georgia Hispanic Chamber of Commerce and the American Civil Liberties Union to boost staff numbers at polling places after many poll workers abstained from the June 9 primary due to health risks from COVID-19, Raffensperger said.
Aug. 25, 2020 11 Alive
Donesha Aldridge reports, for the next few days, Republicans will gather for its national convention with the hopes of pushing voters to support President Donald Trump and Vice President Mike Pence for another four years. Among the list of speakers on Monday at the RNC  were two Georgians, Herschel Walker and State Rep. Vernon Jones.
Aug. 25, 2020 Walton Tribune
David Clemons reports that area school systems are a crazy quilt of policies related to the pandemic. Sen. Kelly Loeffler said recently she wants to see more districts finding a way to get children back in their schools. "I think we need to find ways to reopen," she told The Walton Tribune after a meeting of the Walton County Republican Party last week.
Aug. 25, 2020 Atlanta Journal-Constitution
Greg Bluestein reports that the nonprofit started by Stacey Abrams to ensure that hard-to-count populations are tallied during the 2020 U.S. Census launched a statewide TV ad buy Tuesday urging Georgians to participate to secure a better "road to recovery" after the pandemic subsides. Fair Count's ad emphasizes how the once-every-decade tally of the U.S. population shapes how taxpayer dollars are spent to give communities access "quality healthcare, a safe environment for our kids and a sense of hope as we move into the future."