Organizations: The Birdwell Foundation
The Birdwell Foundation coordinates resources and assistance for those dealing with PTSD and traumatic brain injuries.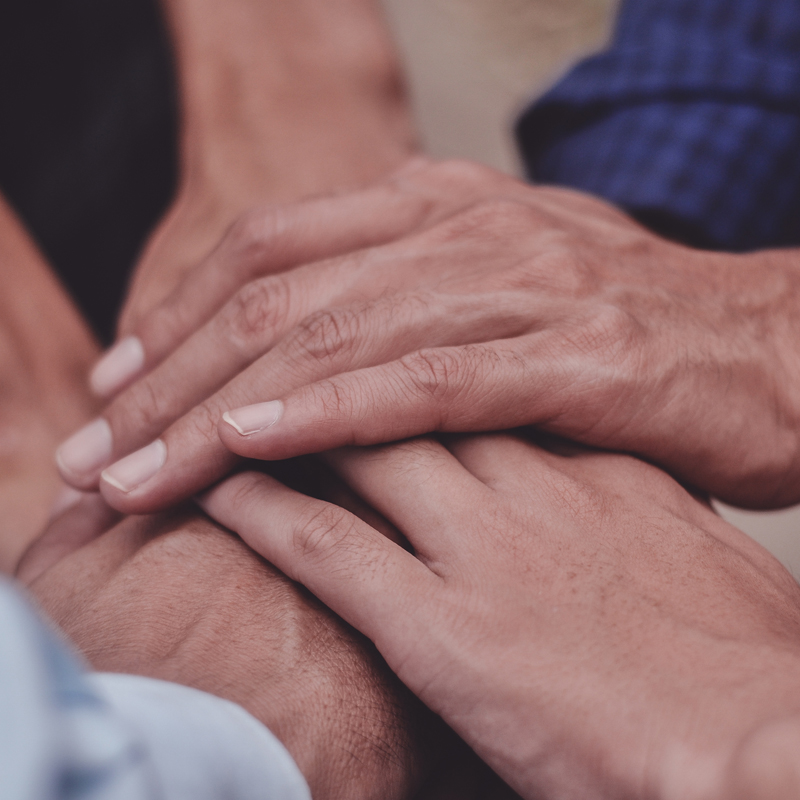 The Birdwell Foundation for PTSD is a Houston, Texas-based organization that coordinates resources and assistance for people dealing with post-traumatic stress disorder (PTSD) and traumatic brain injury (TBI). It started as a veterans' organization and this year expanded to treat first responders and nurses, often using a peer-to-peer approach.
The organization's motto, "No one heals alone," guides its work. "Often veterans have a hard time opening up, but they will with another veteran. We put veterans through a 30-hour certification process, and then they're ready to lead support groups," says Michael Mizell, executive vice president of the Georgia Chapter based in Cumming.
The group, which is not affiliated with the Veterans Administration, was founded by businessman and philanthropist Gene Birdwell and has centers in eight states. The Georgia chapter opened in 2017. In addition to support groups, it employs emotional support dogs and horses for therapy and helps clients with addiction, homelessness, unemployment and other setbacks brought about by trauma.
"We saw a need to help first responders and nurses," Mizell says. "They see … scenes of devastation that once you see it doesn't leave your mind, and it impacts work and family life."
The foundation, which operates entirely on donations, helps around 700 clients a week in Georgia and has treated 500 firefighters, mostly from Gwinnett County.
"We expect a real uptick this year because of the joblessness created by [the] COVID-19 virus," Mizell says.
The foundation is currently scouting property in north Georgia, he says, to build a large facility to help consolidate its services.