Helping Georgia Main Streets thrive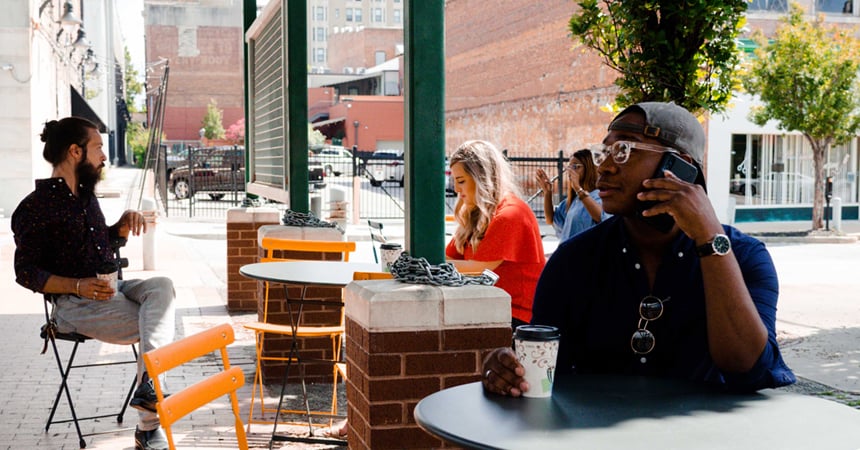 Over the last decade, downtowns across the nation and the state have seen an uptick in the return of shoppers, diners and folks looking for a fun evening out close to home as local shops, restaurants and entertainment venues have flourished.
But, when disasters hit – sometimes two at once – like this year's COVID-19 pandemic and the following economic crisis, where do downtown business owners turn for support, answers and ideas? In 118 communities across Georgia, it's Main Street Programs.
"We have this unique group of 100-plus communities," says Jessica Reynolds, director of the Office of Downtown Development and Georgia Main Street in the state Department of Community Affairs. "We've got some really creative people at the table who are just thinking outside the box. When we get them all together and start sharing ideas, it's incredible to see the creativity that comes out of it."
Learn more about this creativity – and the hard work behind it – in this month's feature "Going the Extra Mile."
Photo of social distancing in Macon by Jessica Whitley Photography
Do you follow us? Find us on Linkedin, Facebook, Twitter and Instagram.